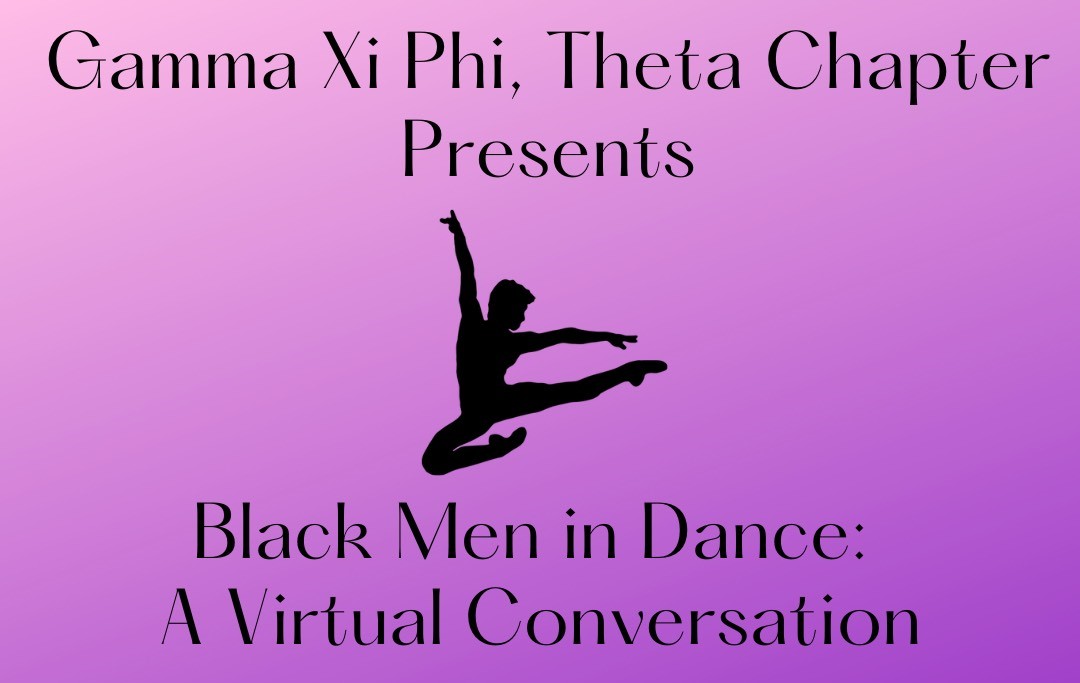 Theta Chapter breaks down the history of dance through industry professionals.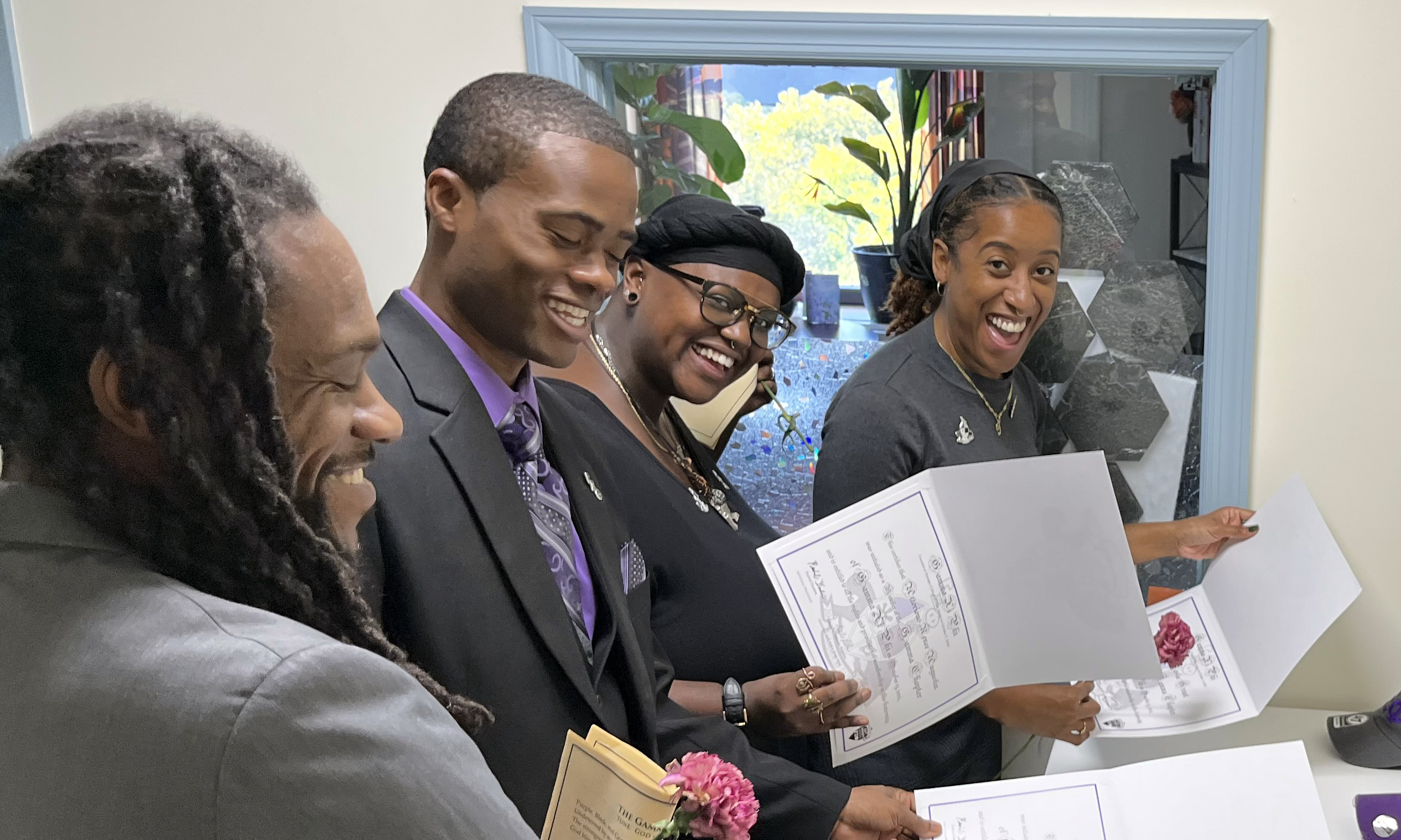 The Gamma Chapter of Gamma Xi Phi, a professional fraternity for artists serving Newark, New Jersey, initiated four new members on Saturday, October 15, 2022.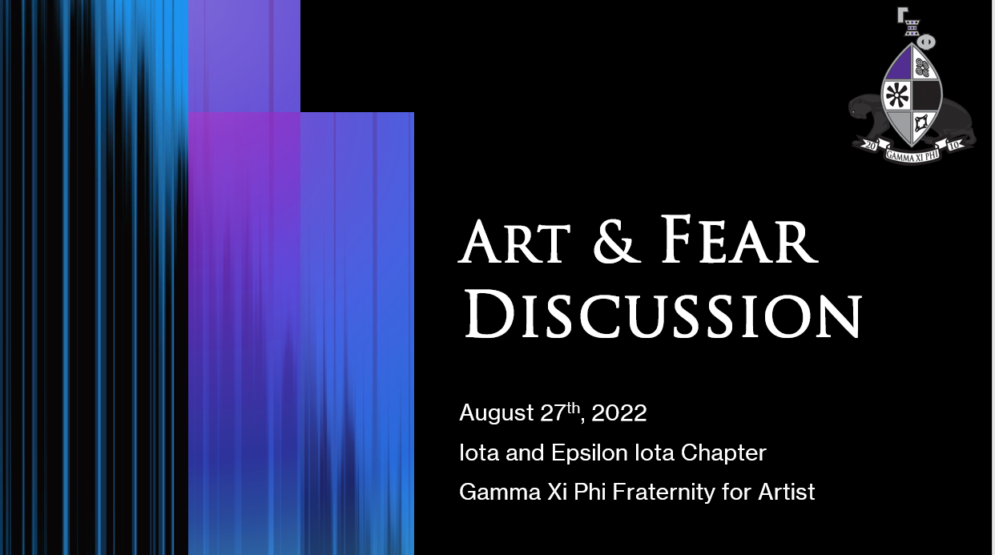 Epsilon Iota and Iota Chapter Team-up of 2022!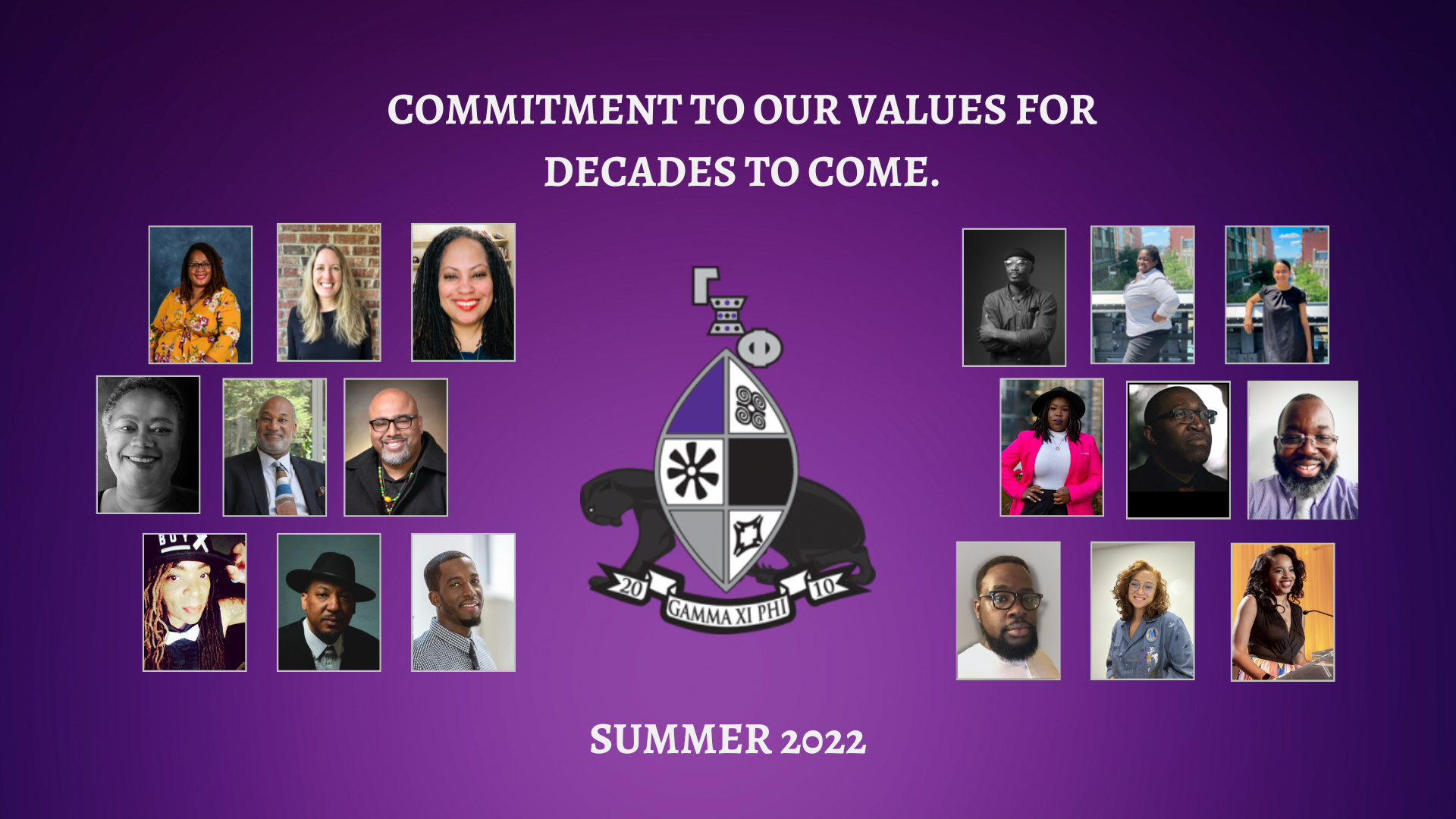 Gamma XI Phi initiated seventeen new members July 31, 2022, during a virtual ceremony.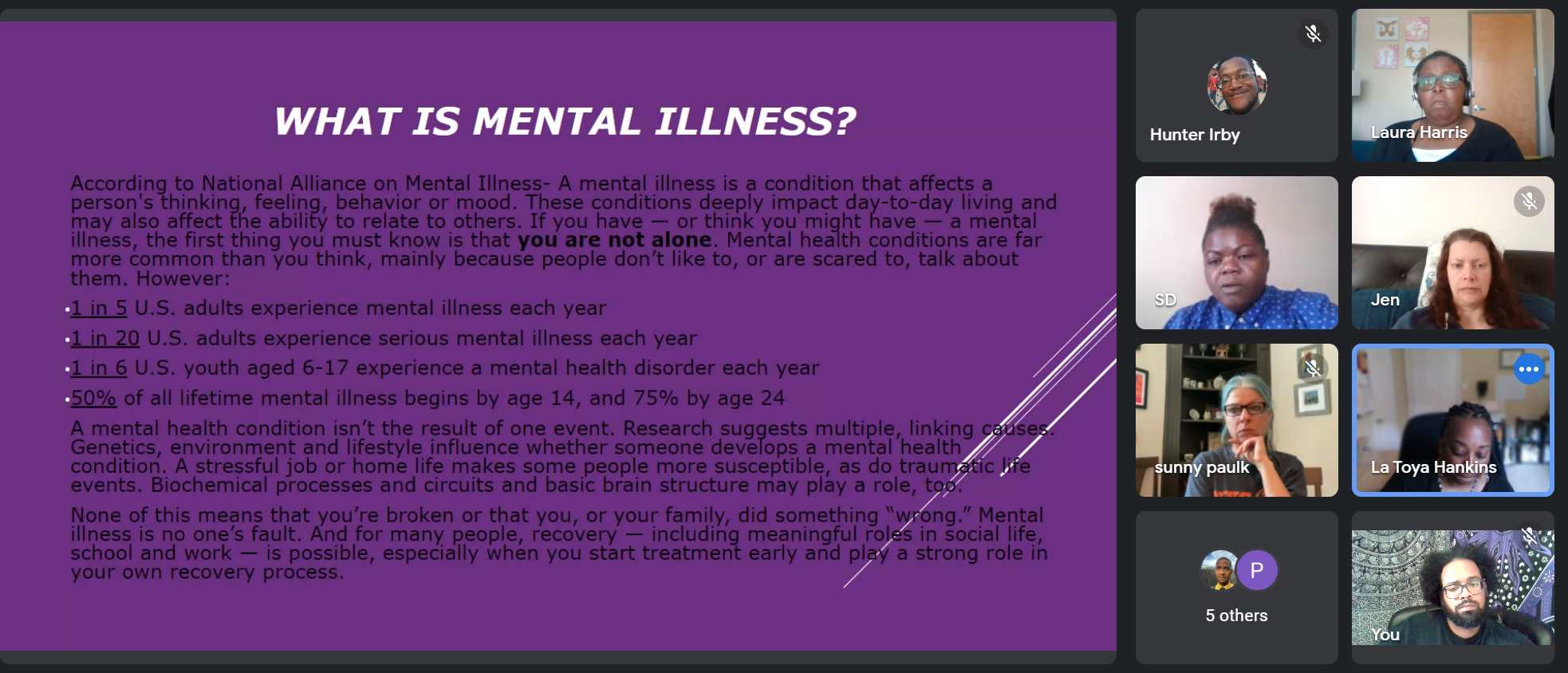 DURHAM- Theta Chapter of Gamma Xi Phi, a fraternity for artists which serves the Raleigh/Durham area, invited the public to Relax and Relate during a virtual program on May 22.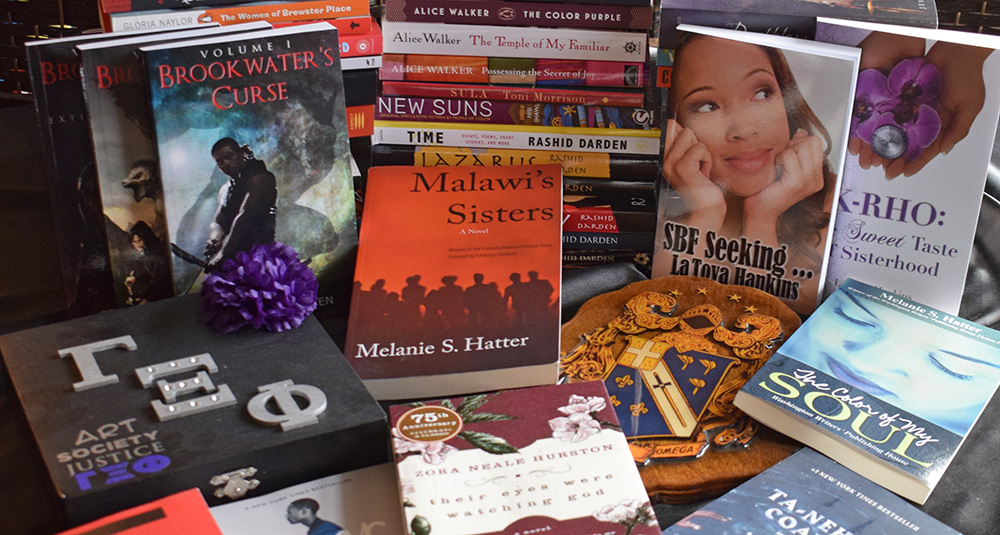 During Black History Month 2022, the Beta Lambda Chapter of Gamma Xi Phi, serving rural and remote areas of the South Atlantic Region, partnered with the Mu Alpha Alumni Association of Alpha Phi Omega to provide over 90 books for the Northampton County (NC) Detention Center and to the Free Minds Book Club and Writing Workshop for incarcerated youth.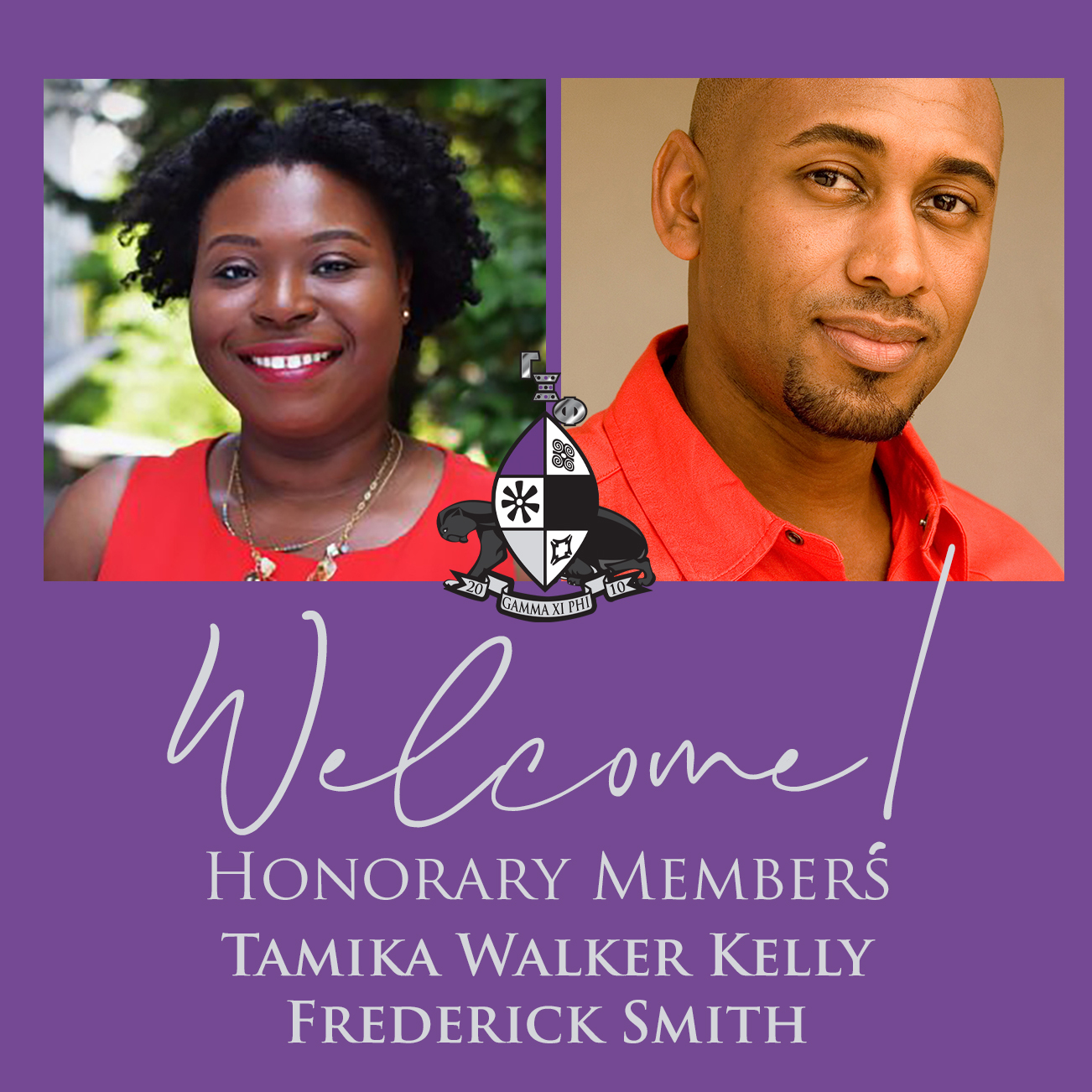 Gamma Xi Phi, the fraternity for artists and creators, has initiated two honorary members. They are the first to receive such honors since 2015.
The initiates, music educator Tamika Walker Kelly and novelist Frederick Smith, were welcomed in an intimate ceremony attended by members of Gamma Xi Phi's National Board of Trustees and members from the New York and District of Columbia professional chapters, as well as the South Atlantic Region at-large chapter.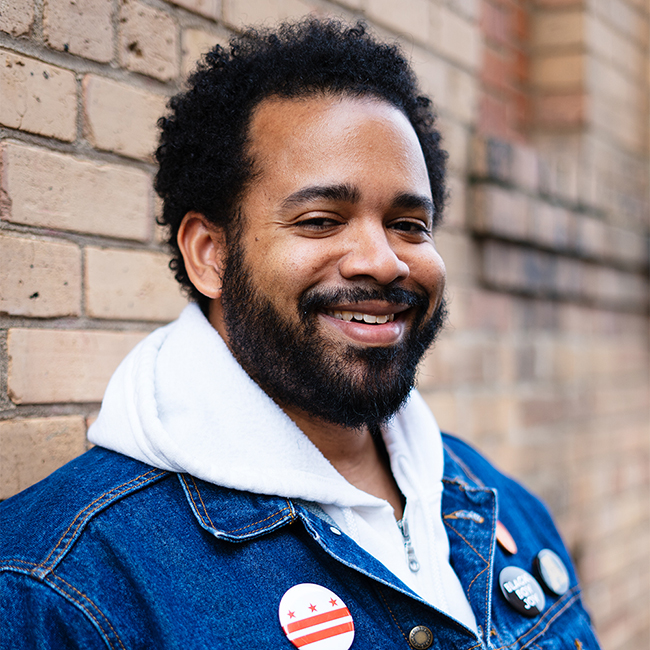 Rashid Darden, the National President of Gamma Xi Phi, recently appeared on two podcasts. First, he appeared on the Poema Podcast, which focuses on spirituality, identity, creativity, and mental health. He spoke with host James Prescott about his own story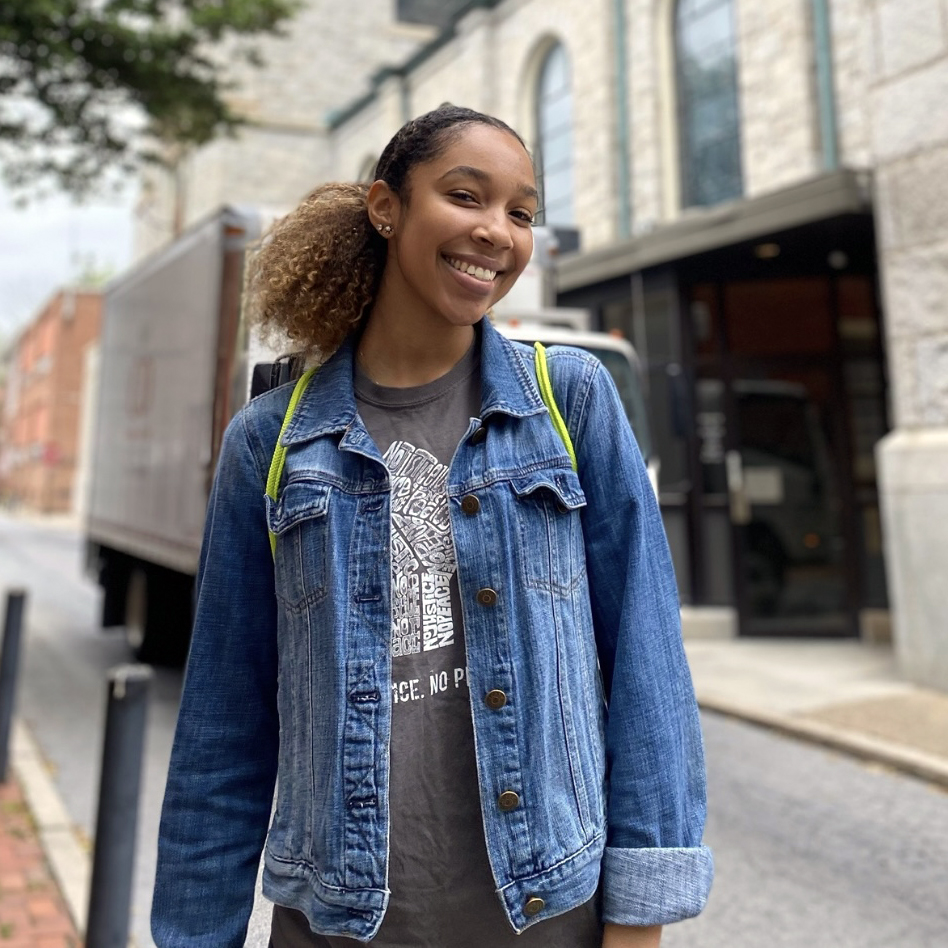 Gamma Xi Phi, the professional fraternity for artists and creators, welcomes Ava President as a communications intern via the Georgetown University Virtual Immersions & Experiential Work (VIEW) Program. Ava President is a first-year student at Georgetown University who plans to major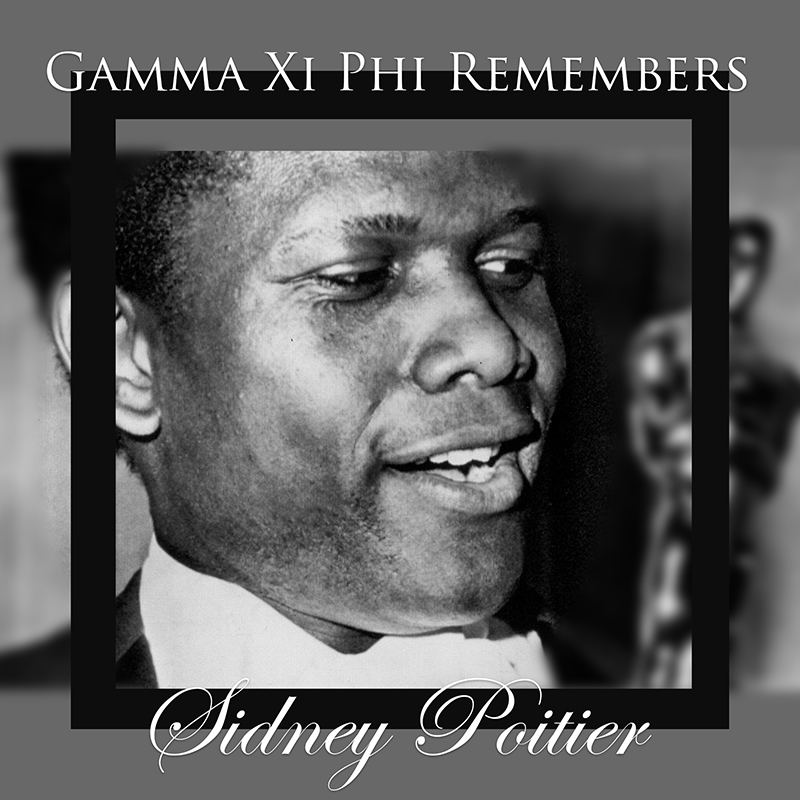 I want to be at peace internally and continue to feel good most of the time. But, yes, you are looking at a man who is relieved. I have nothing more to prove.Sidney Poitier to People Magazine in 1980 Gamma Xi