I SWEAR
I SWEAR is the permanent National Program of Gamma Xi Phi. Chapters of the fraternity must implement artistic projects, programs, and activities under the topics of Service, Wellness, Edification, Advocacy, and Recognition.
Service
Gamma Xi Phi chapters cheerfully serve the youth, the elderly, artists of limited means and of special needs, and depressed communities. Chapters also provide support to museums and organizations providing the cultural preservation of African American, African, and Caribbean communities.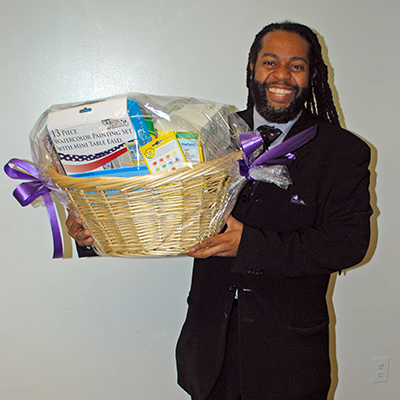 Wellness
Members of Gamma Xi Phi participate in activities which promote mental and physical health.  Self-care and suicide prevention are especially important to members, who are encouraged to participate in World Suicide Prevention Day activities annually.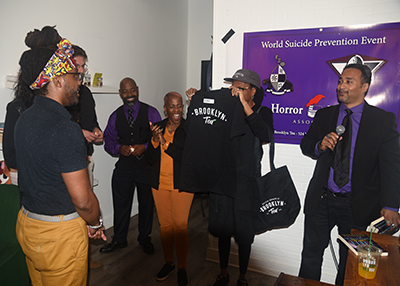 Edification
Brothers and Sisters are keenly interested in mentoring and activities which enrich the lives of artists.  Those activities include organic and structured conversations, seminars and workshops, and leadership development experiences.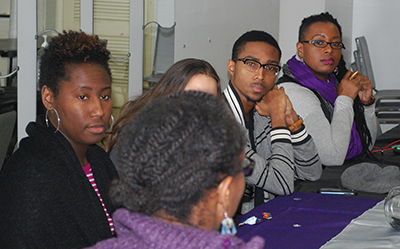 Advocacy
Gamma Xi Phi is an intersectional anti-racist organization that fights for the visibility of all artists in all spaces and will never take positions of neutrality when it comes to matters of justice.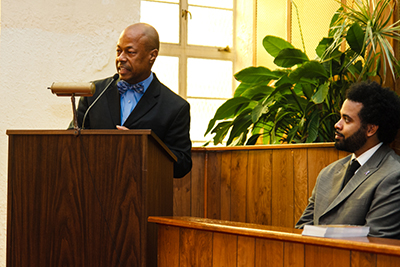 Recognition
It is the duty of Gamma Xi Phi to honor artists who exemplify our ideas through awards, recognition, and membership, where appropriate.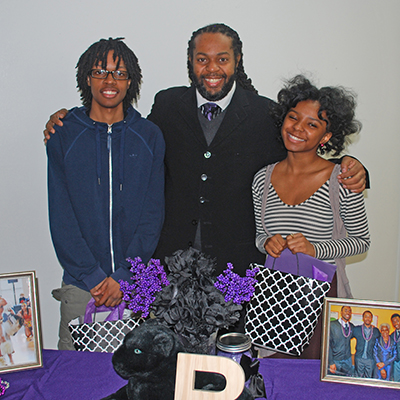 Donating to our charitable endeavors
As a 501(c)(3) nonprofit organization, Gamma Xi Phi welcomes donations from the public to support the educational and charitable efforts of our chapters.