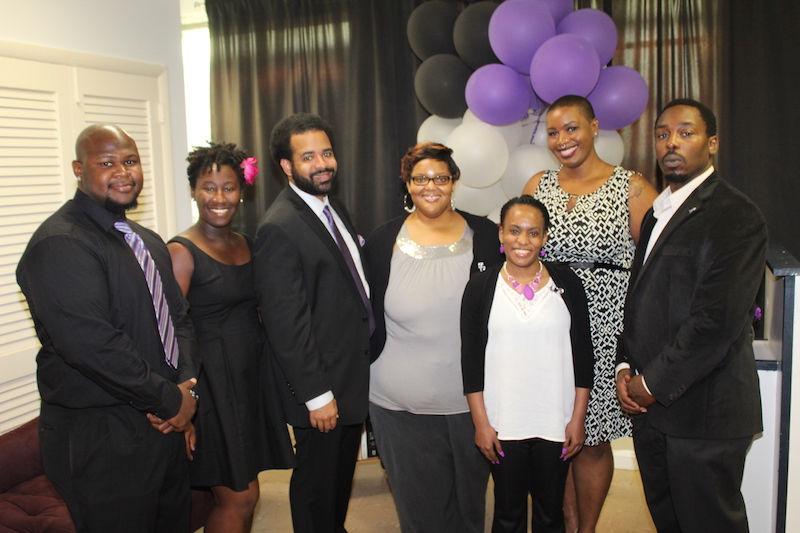 On Saturday, August 15, 2015, Gamma Xi Phi Professional Arts Fraternity hosted A Celebration of Service and Fraternalism, a public program honoring National President Rashid Darden.  It was held at the Greater Tried Stone Baptist Church in the Columbia Heights Section of Washington, DC.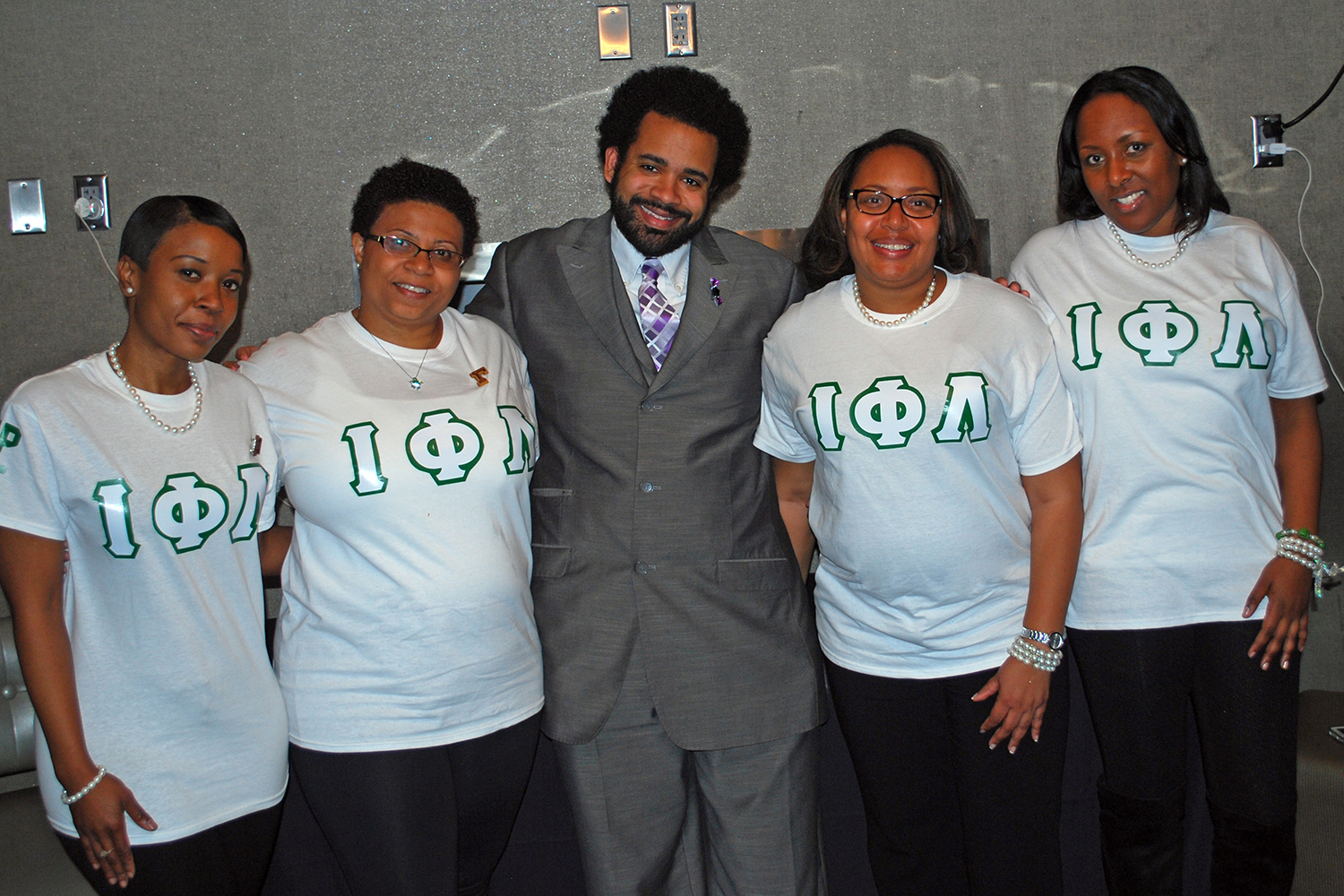 In honor of National Black Business Month 2015, Gamma Xi Phi is proud to share with you six organizations who are not only leaders in the community, but our peers in the realm of professional fraternities and sororities. These sororities represent thousands of professional women and 452 combined years of service to the world and the business community. All of the sororities below are affiliates of the National Council of Negro Women.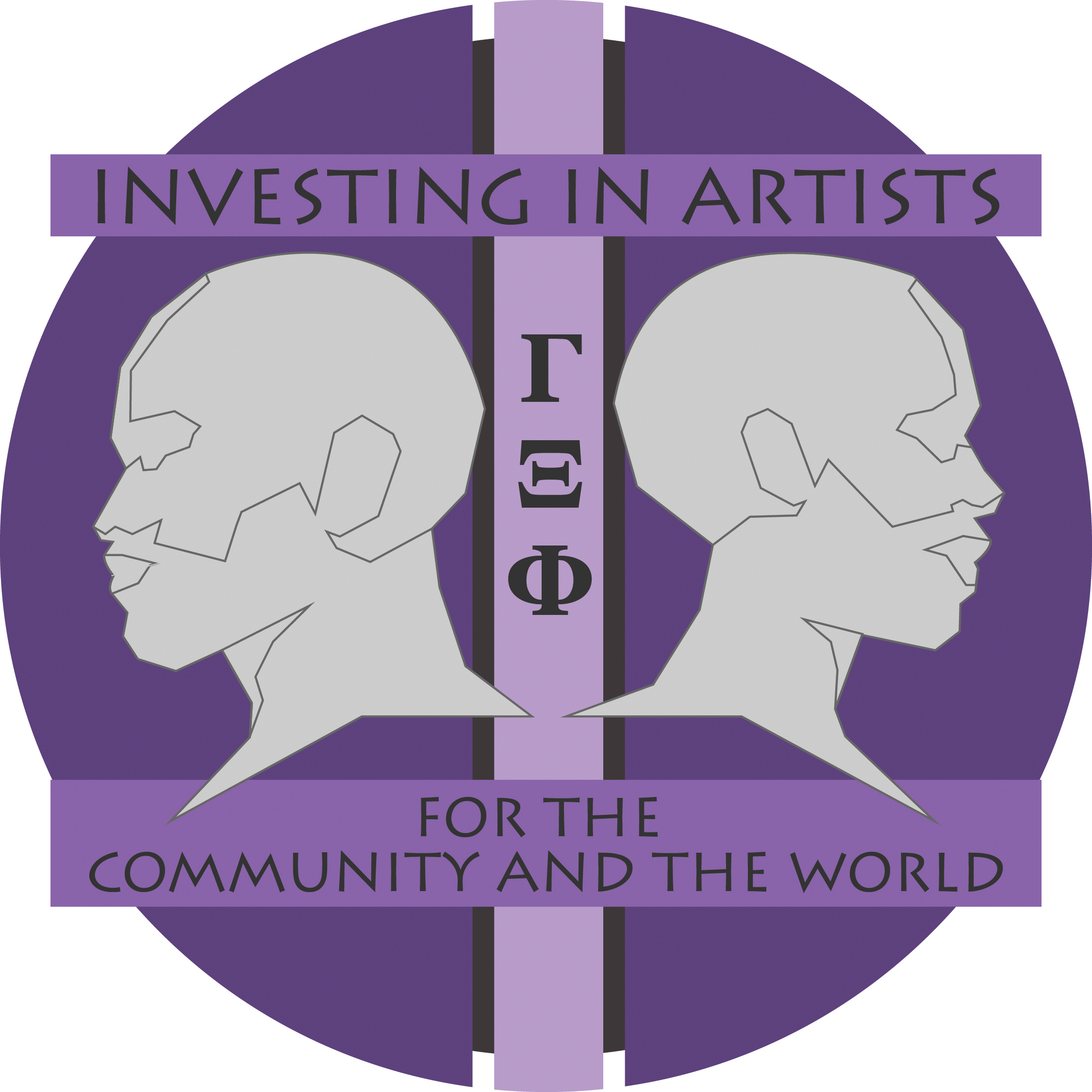 On Sunday, June 14, 2015, the National Board of Trustees of Gamma Xi Phi Professional Arts Fraternity approved a new National Program.  Below is a video overview of the new initiatives.