In taking a proactive stance in the fight against suicide, Gamma Xi Phi hosted a Suicide Prevention Training: Question, Persuade, and Refer (QPR) session. This essential training program teaches three simple but effective steps that anyone can learn to help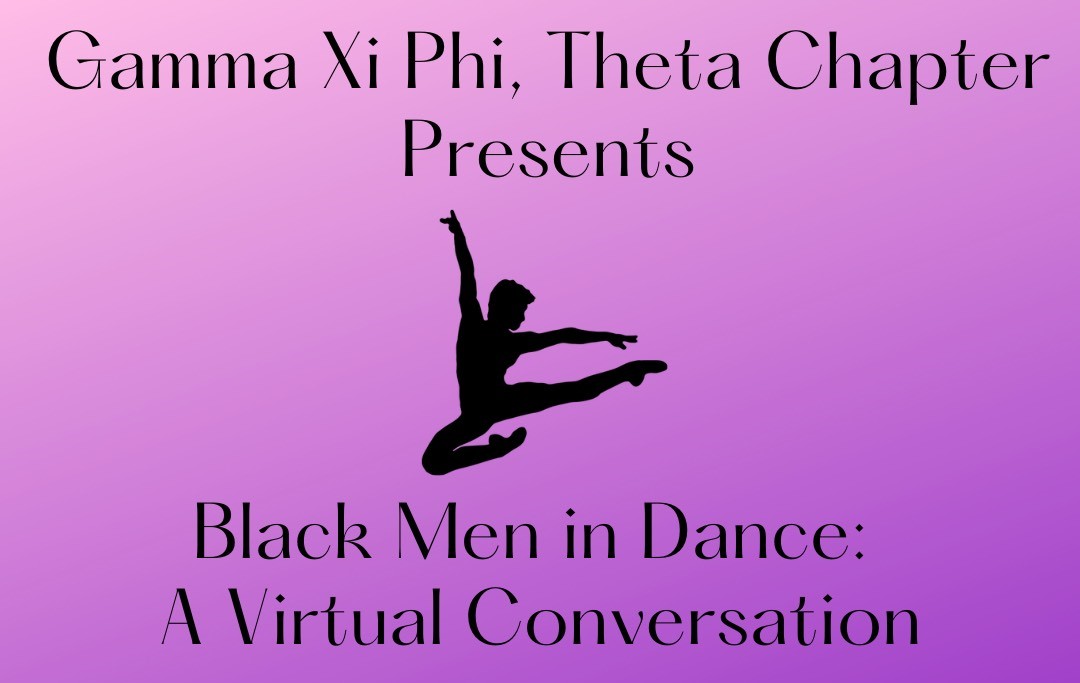 Theta Chapter breaks down the history of dance through industry professionals.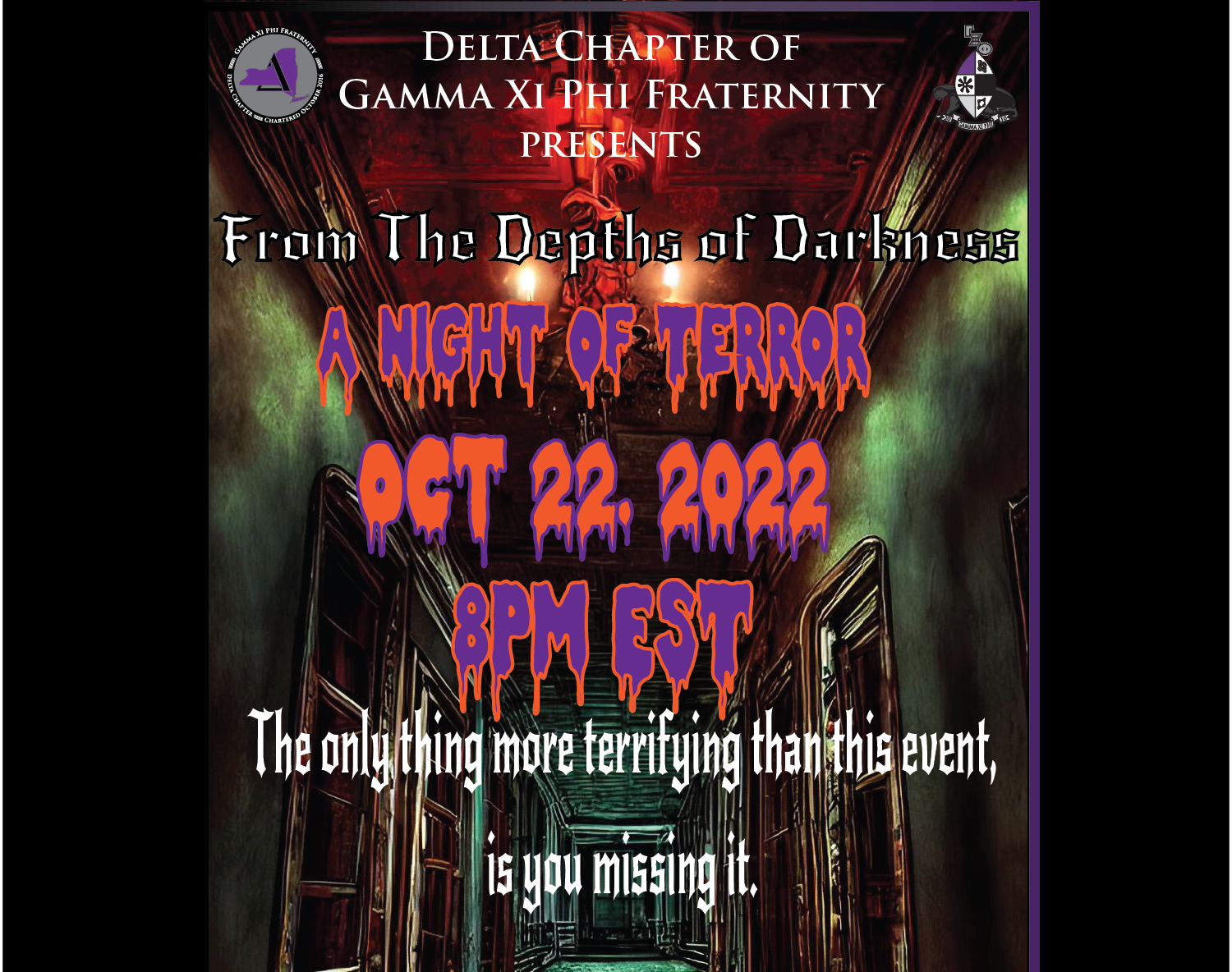 Delta Chapter brings the dark and spooky to you, just in time for the Halloween season!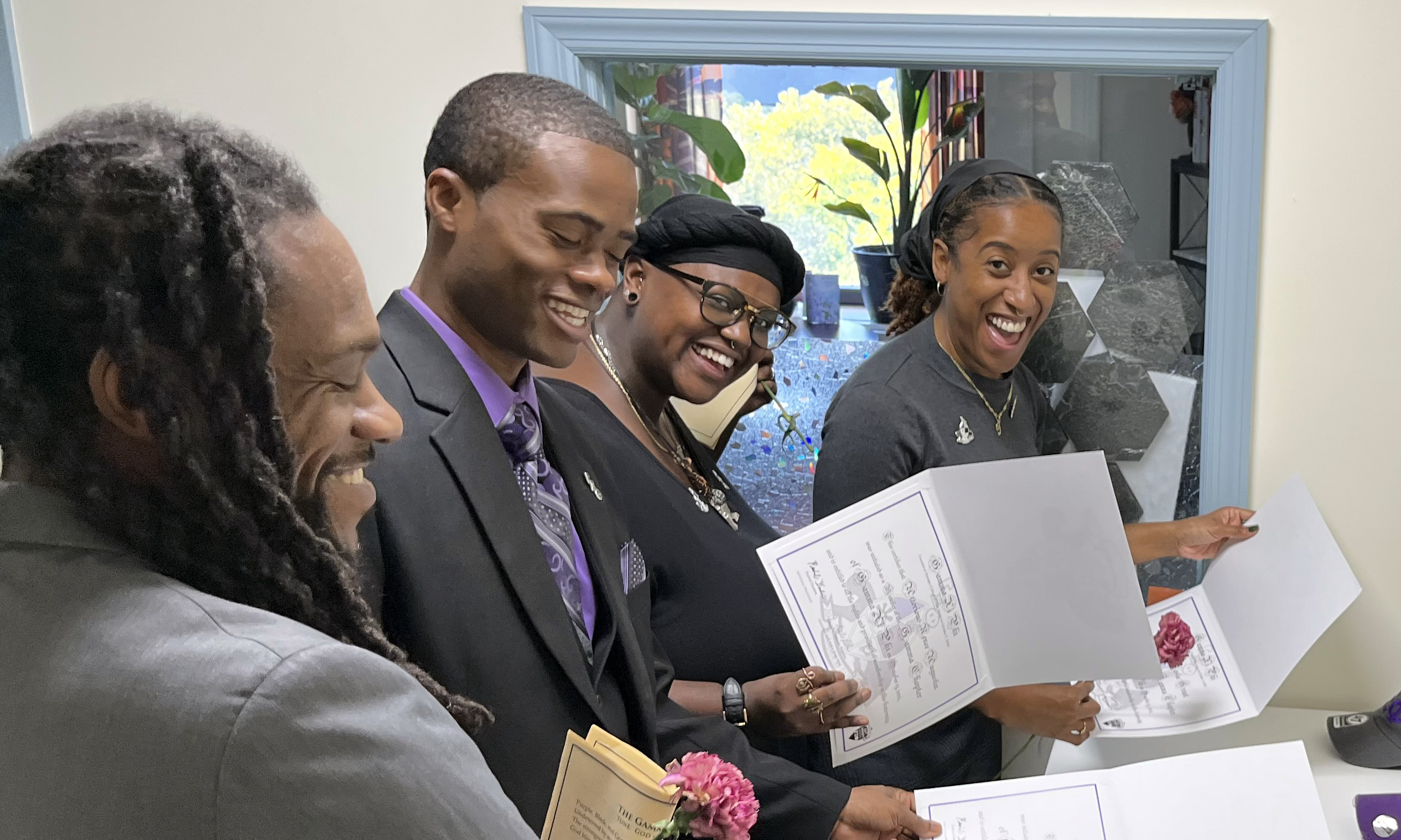 The Gamma Chapter of Gamma Xi Phi, a professional fraternity for artists serving Newark, New Jersey, initiated four new members on Saturday, October 15, 2022.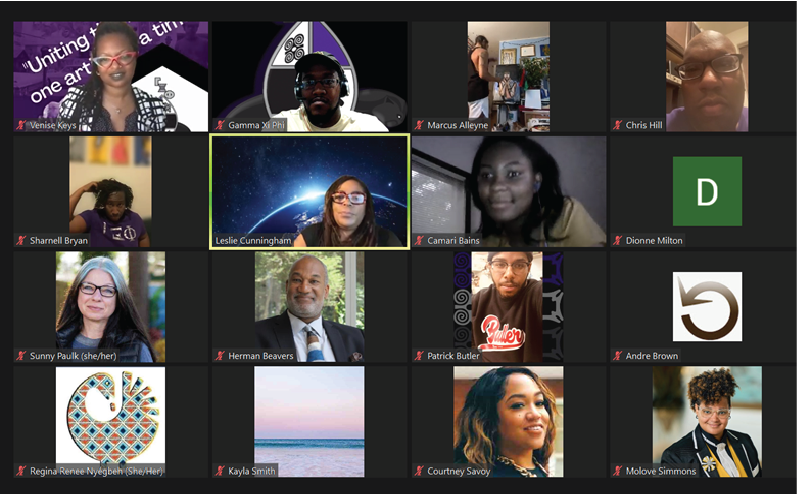 Kappa Chapter brings the flow of spoken word and the brush with their Open Mic Night Event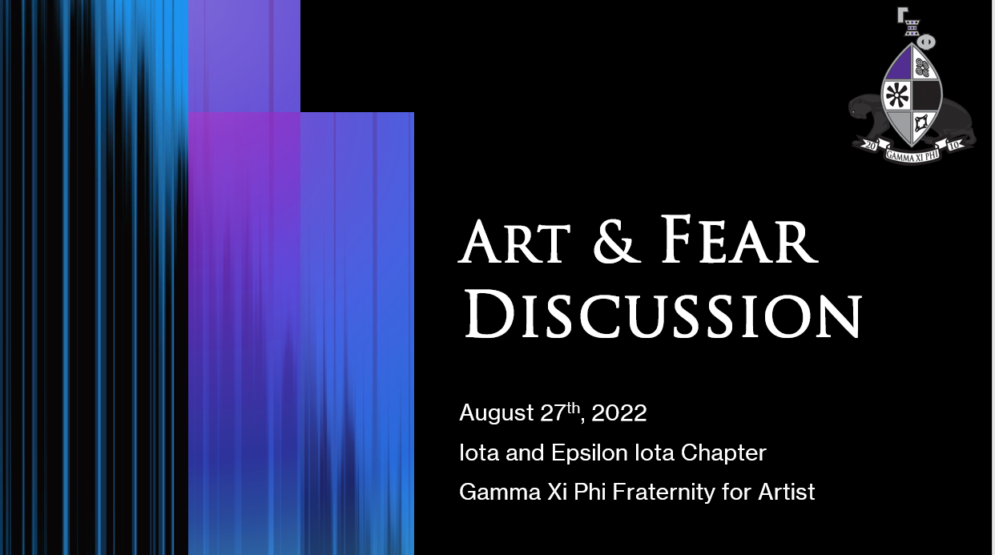 Epsilon Iota and Iota Chapter Team-up of 2022!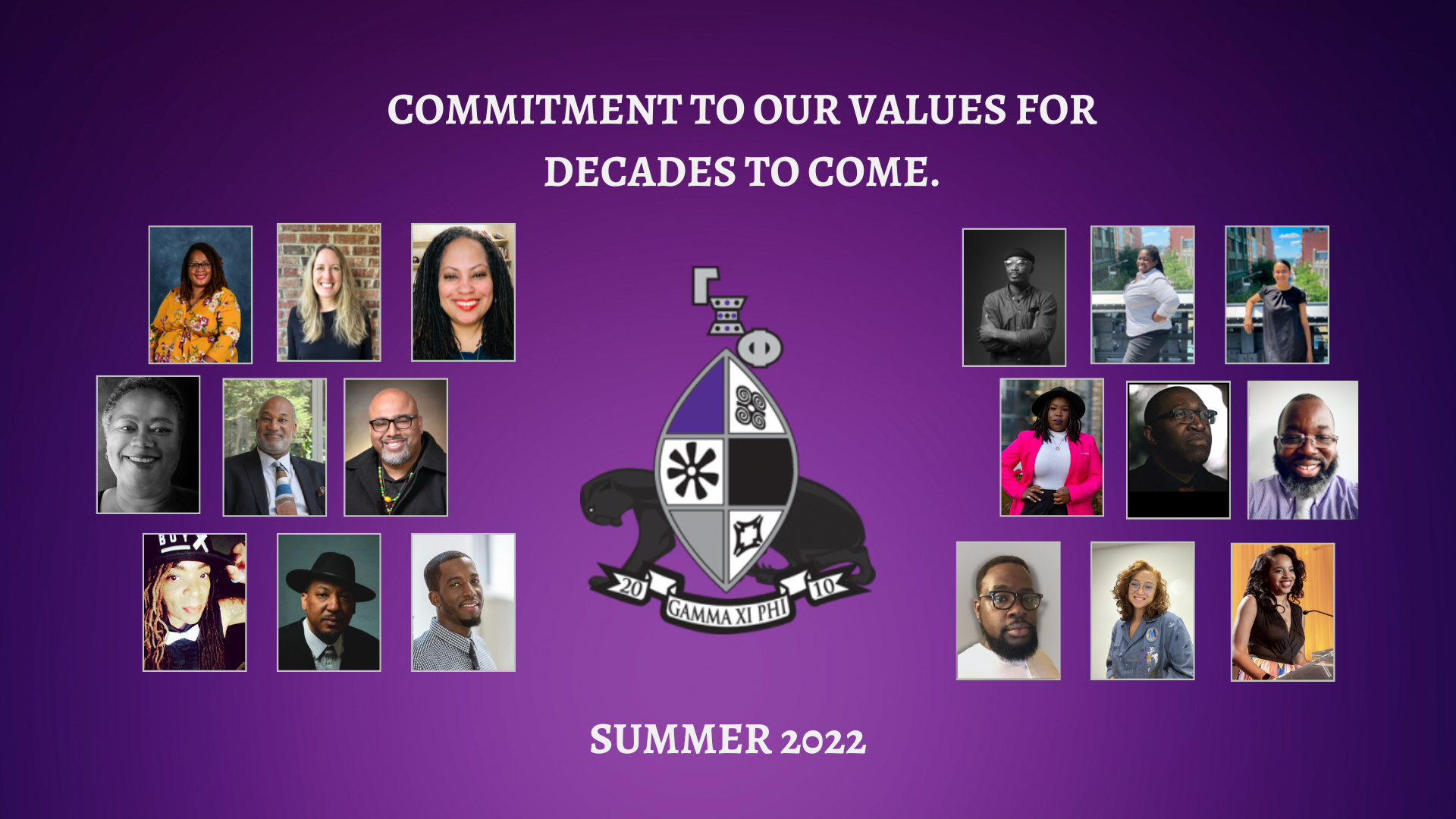 Gamma XI Phi initiated seventeen new members July 31, 2022, during a virtual ceremony.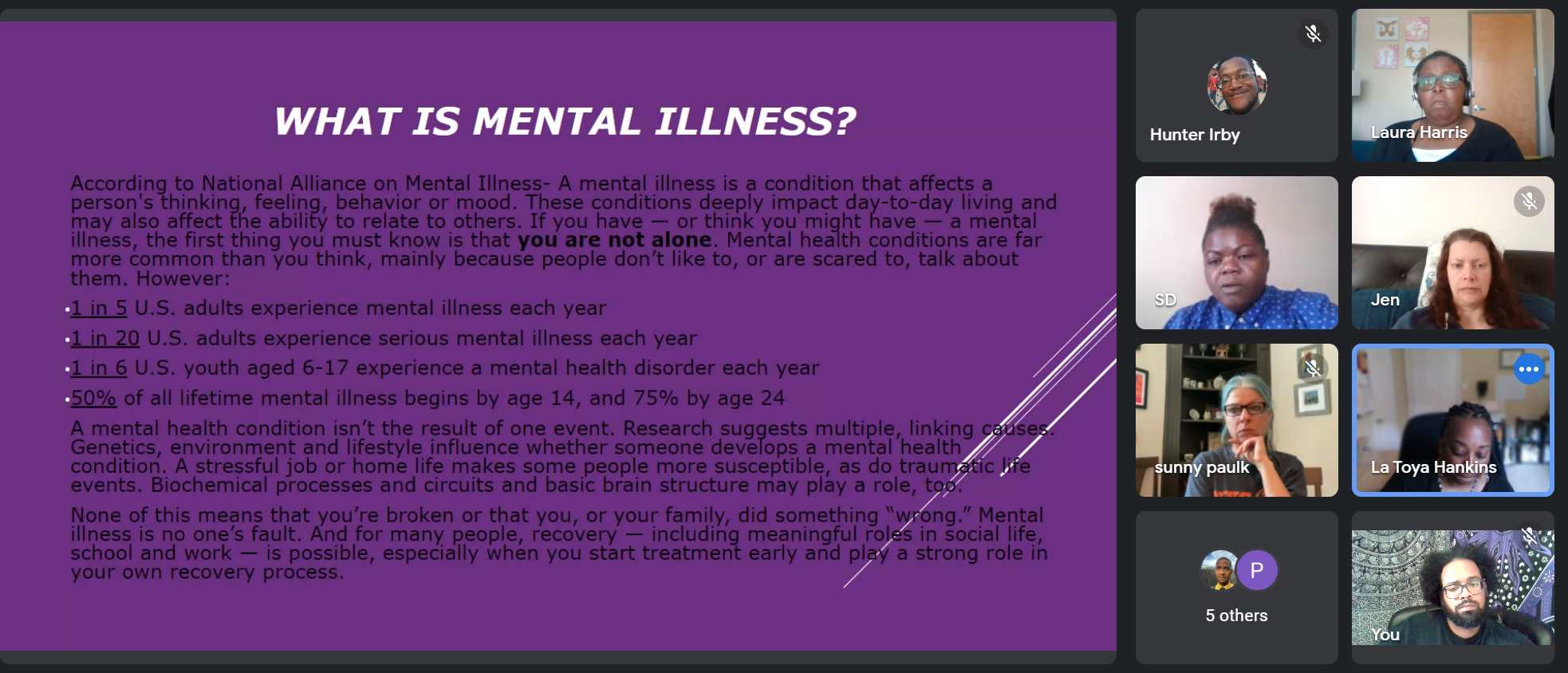 DURHAM- Theta Chapter of Gamma Xi Phi, a fraternity for artists which serves the Raleigh/Durham area, invited the public to Relax and Relate during a virtual program on May 22.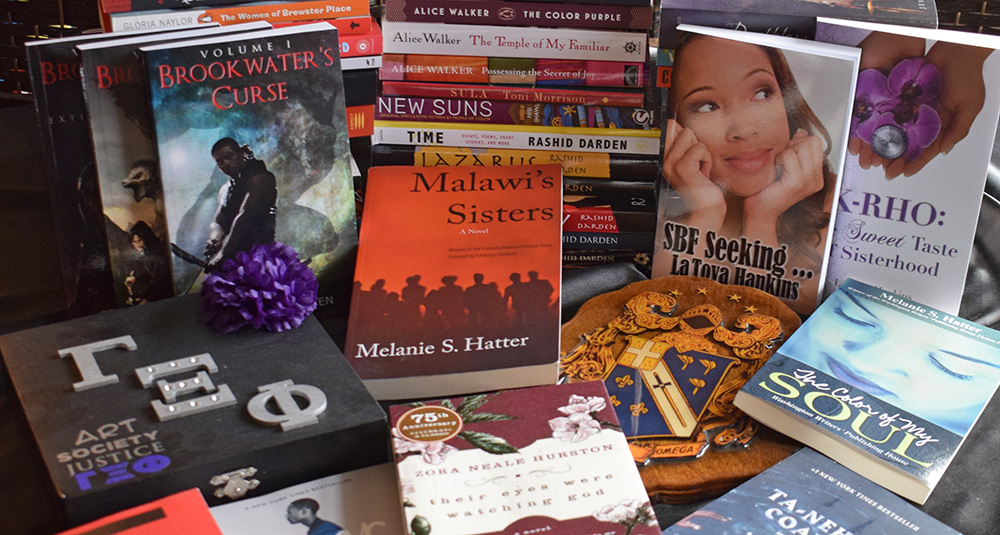 During Black History Month 2022, the Beta Lambda Chapter of Gamma Xi Phi, serving rural and remote areas of the South Atlantic Region, partnered with the Mu Alpha Alumni Association of Alpha Phi Omega to provide over 90 books for the Northampton County (NC) Detention Center and to the Free Minds Book Club and Writing Workshop for incarcerated youth.