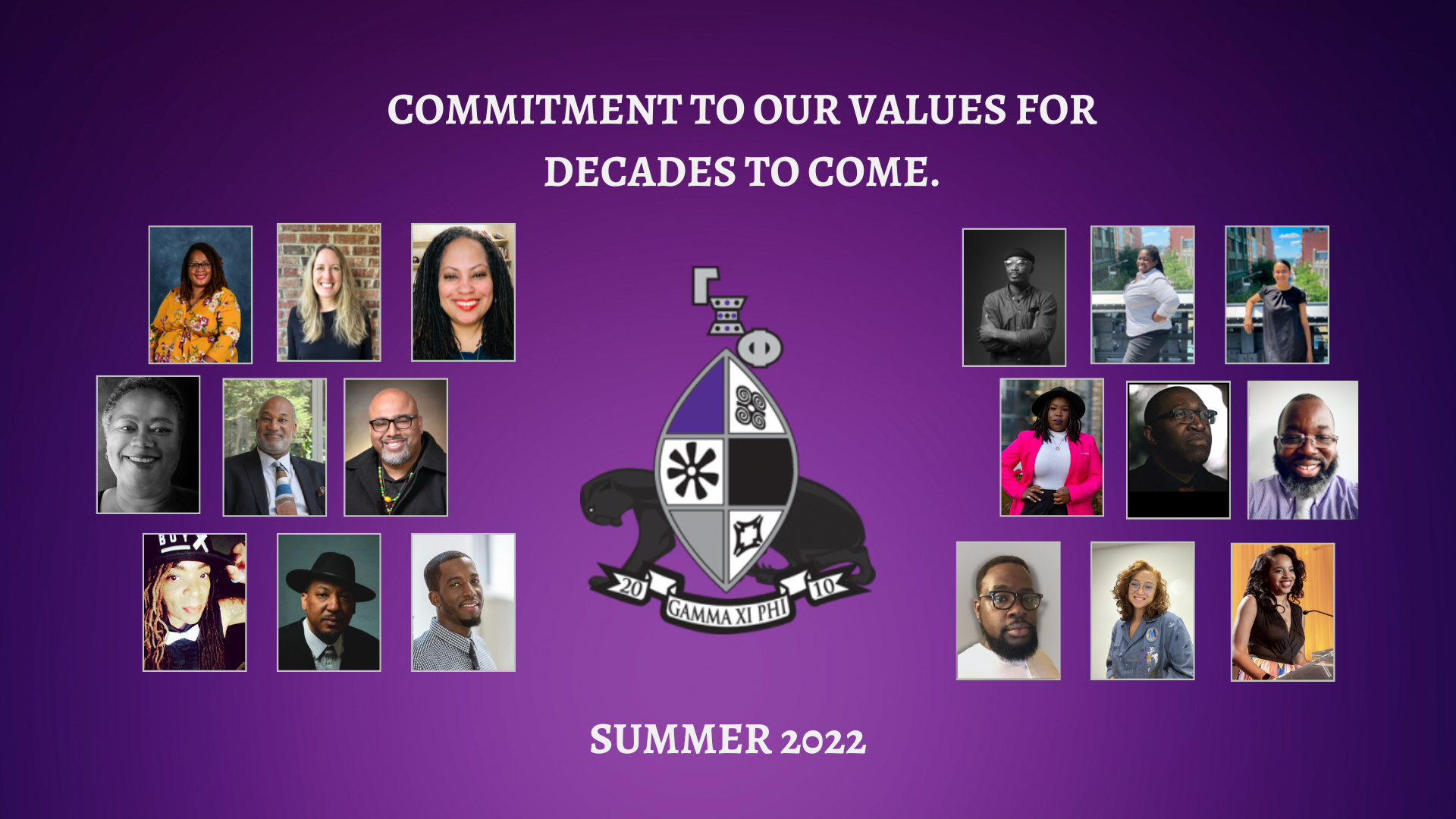 Gamma XI Phi initiated seventeen new members July 31, 2022, during a virtual ceremony.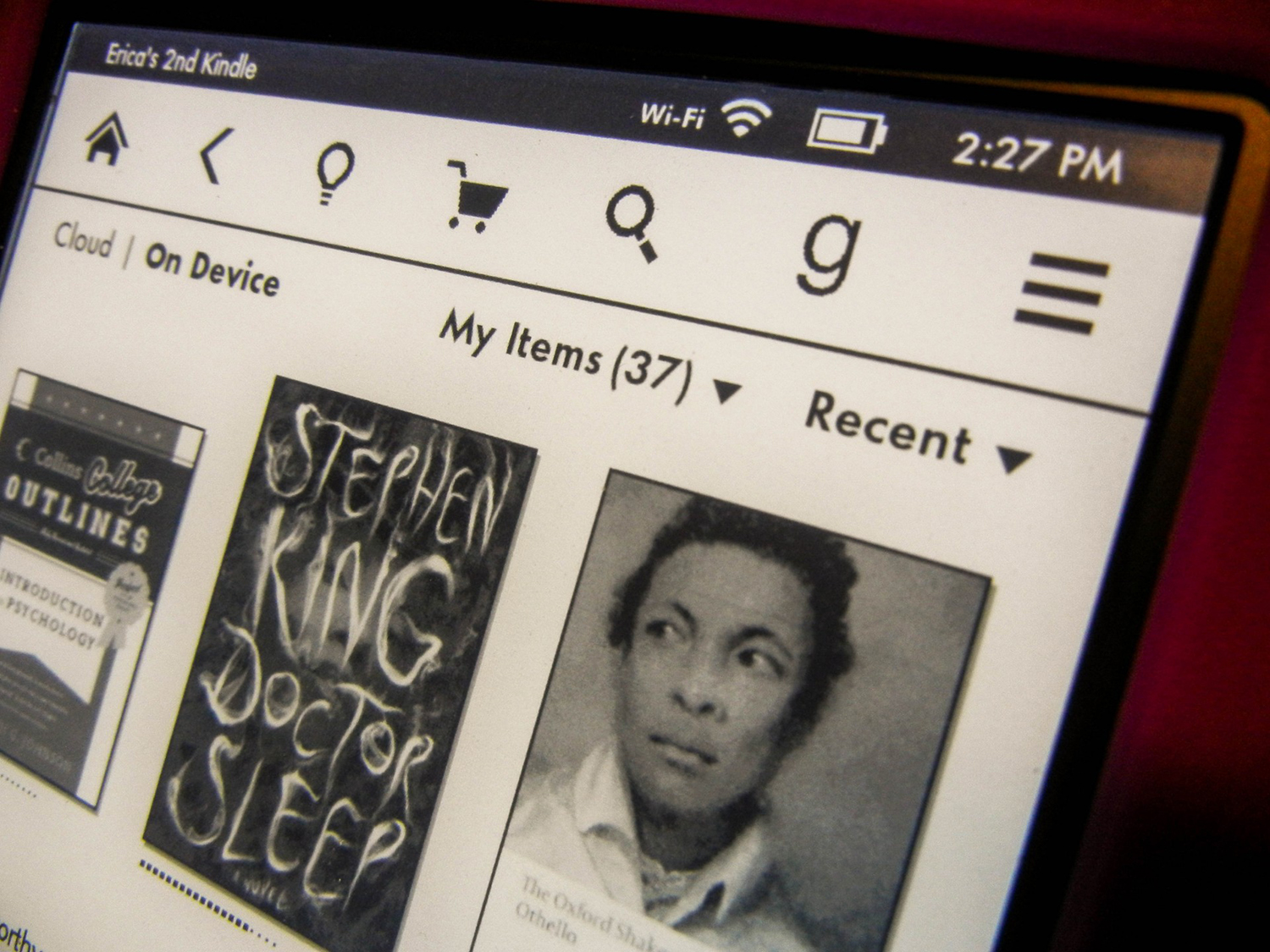 Millions of people around the world are adjusting to a new reality in which social contact is now limited. Even though our day jobs may have us teleworking and our children distance-learning, entertainment is still a major part of our lives. Here are selected books that you can download right now from your favorite members of Gamma Xi Phi, from fiction to poetry.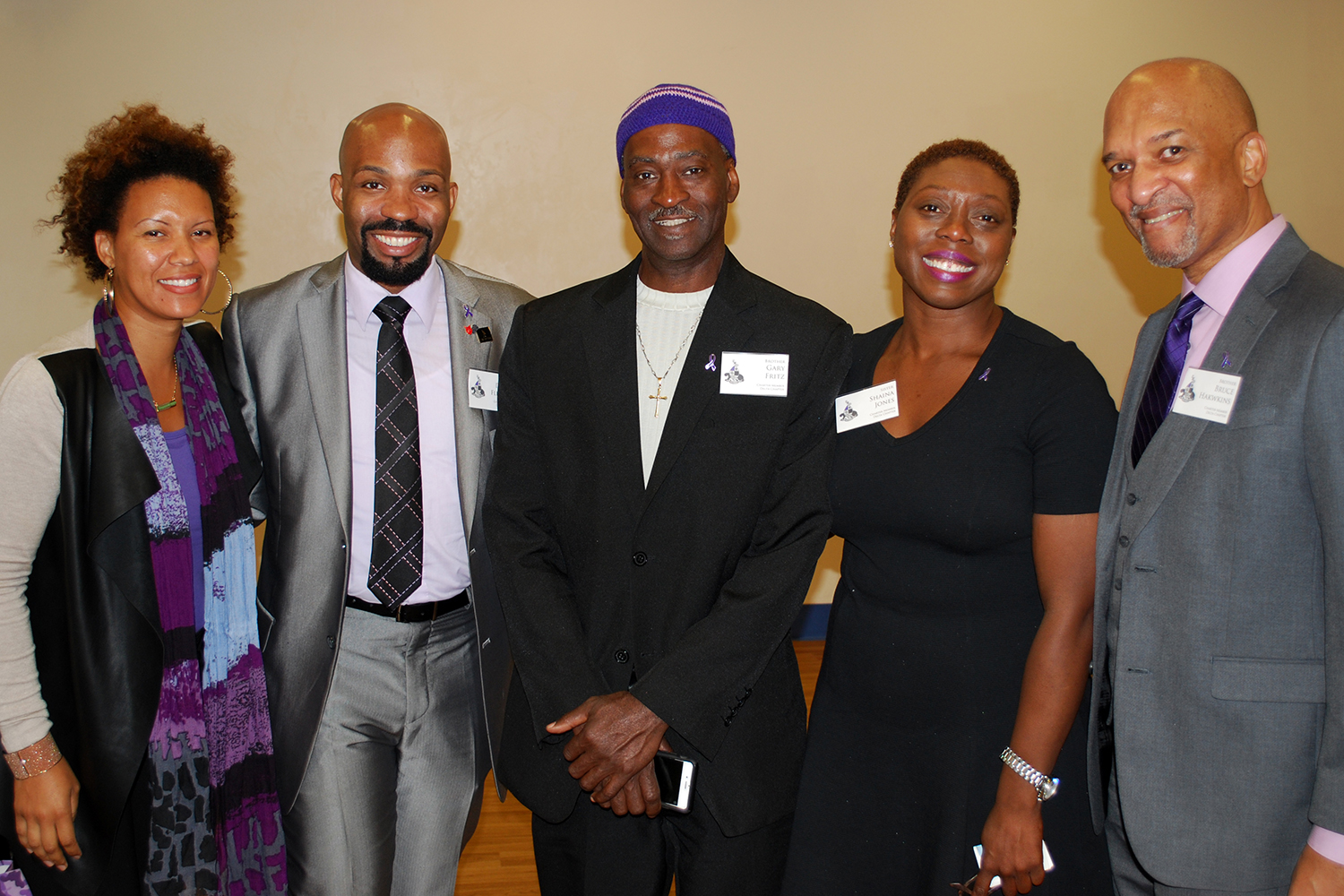 Gamma Xi Phi, the professional fraternity for artists, announces the chartering of its newest chapter. Delta Chapter, chartered on October 8, 2016, will serve the five boroughs of New York City. Five new members were initiated in a ceremony attended by members of the National Board of Trustees, honorary members, and Brothers and Sisters from Alpha Chapter at Ramapo College of New Jersey and Beta Chapter in the District of Columbia.