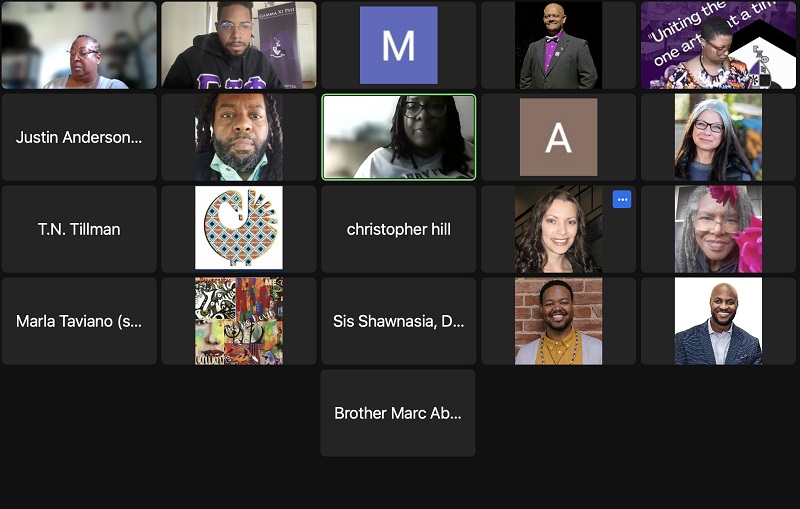 Gamma Xi Phi hosted a successful virtual event in observance of World Suicide Prevention Day on September 10, 2023.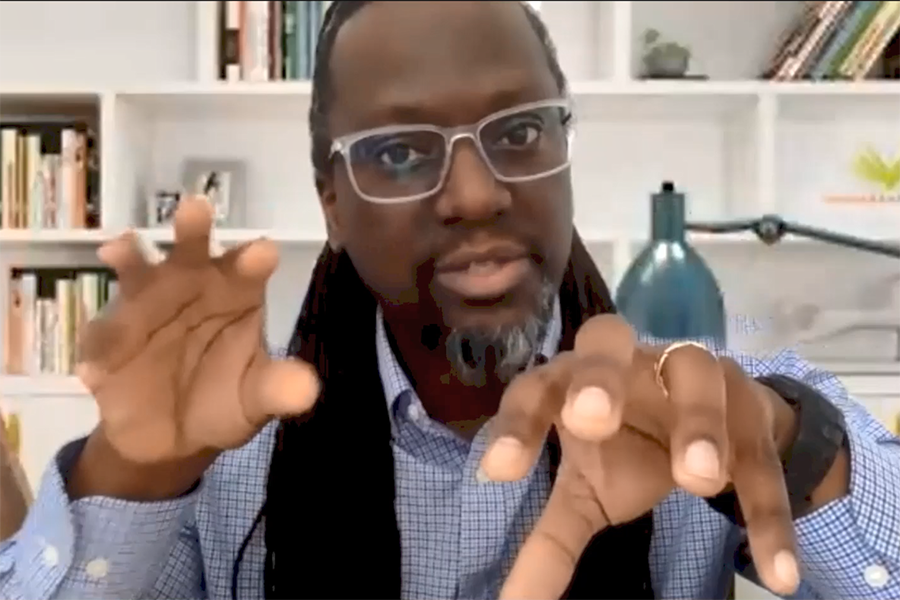 [vc_row][vc_column width="1/1"][vc_column_text]Beta Lambda Chapter, the South Atlantic Region Chapter of Gamma Xi Phi, presents Hip-Hop: A Pedagogy of Reinvention. In conversation with Beta Lambda member Rashid Darden, Mr. Byron L. Williams discusses how educators of all age groups might infuse hip-hop into their lesson plans.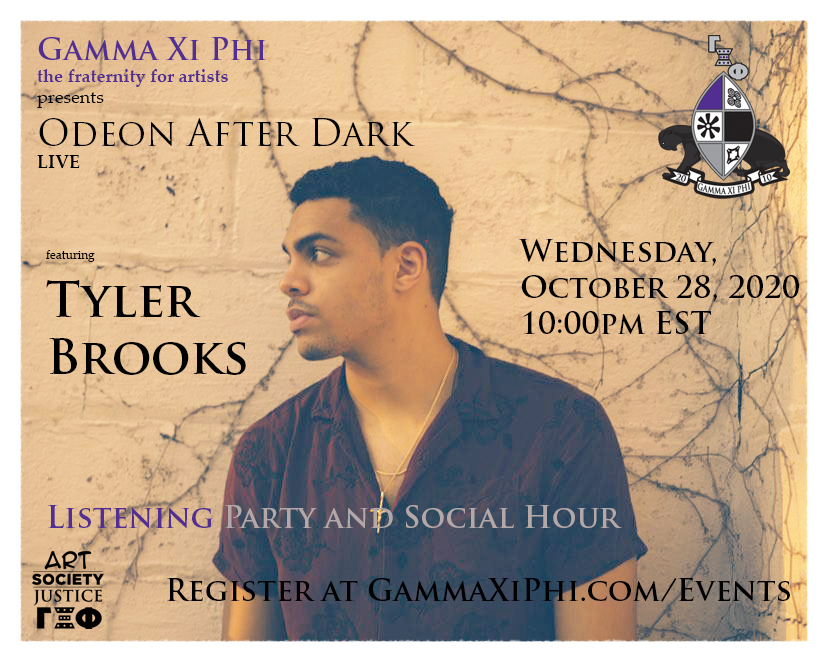 [vc_row][vc_column width="1/1"][vc_column_text]In Fall of 2020, Gamma Xi Phi introduced two emerging artists to the community: FatherSokka and Tyler Brooks. The virtual events, which occured live, were called Odeon After Dark due to the late hour.  Members and friends of the fraternity logged in via Zoom and listened as FatherSokka and Tyler Brooks discussed their crafts, their creative processes, and their hopes for the future. Scroll past the fliers to see the videos for each event.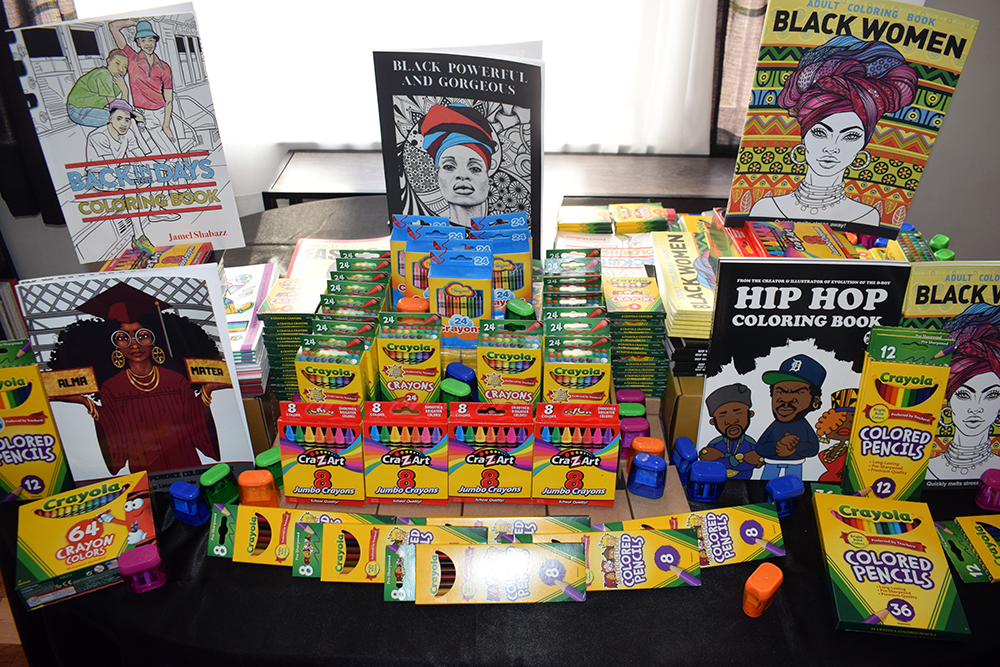 The Beta Lambda Chapter of Gamma Xi Phi distributed self-care kits, including adult coloring books, crayons, and colored pencils, to 62 households in rural Northeastern North Carolina from Saturday, December 19, 2020, through Tuesday, December 22, 2020.

Brother Shawn P. Spencer, National Vice-President of Gamma Xi Phi, hosted a Renaissance Conversation called The Prerequisites of Publishing on August 26, 2020, via Zoom.  This virtual activity brought together five members of the fraternity who are published authors and poets, from traditionally published to self-published. Participating members were Brother Marc L. Abbott, Brother BuddahDesmond, Brother Rashid Darden, Sister Melanie Hatter, and Brother E. Ethelbert Miller.