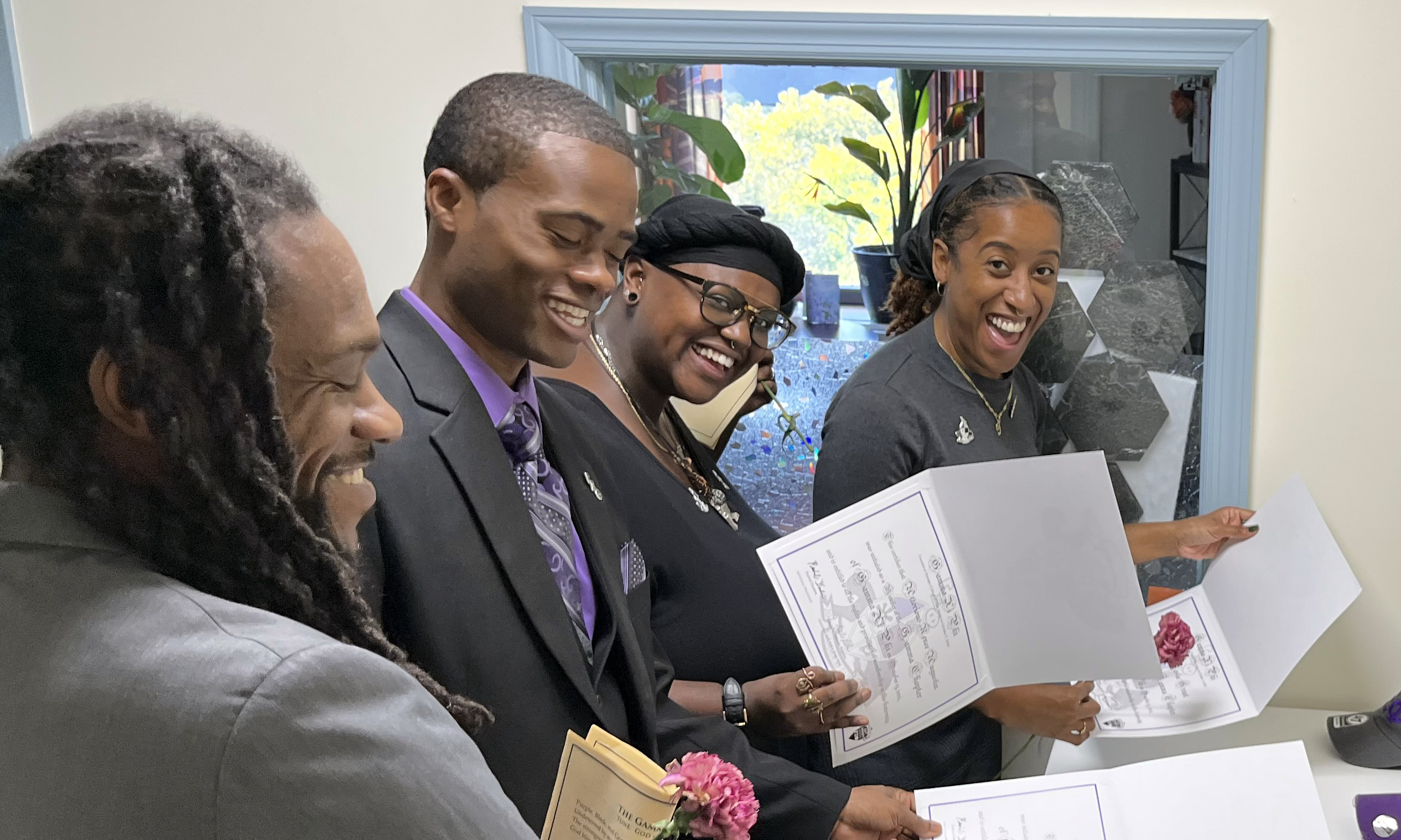 The Gamma Chapter of Gamma Xi Phi, a professional fraternity for artists serving Newark, New Jersey, initiated four new members on Saturday, October 15, 2022.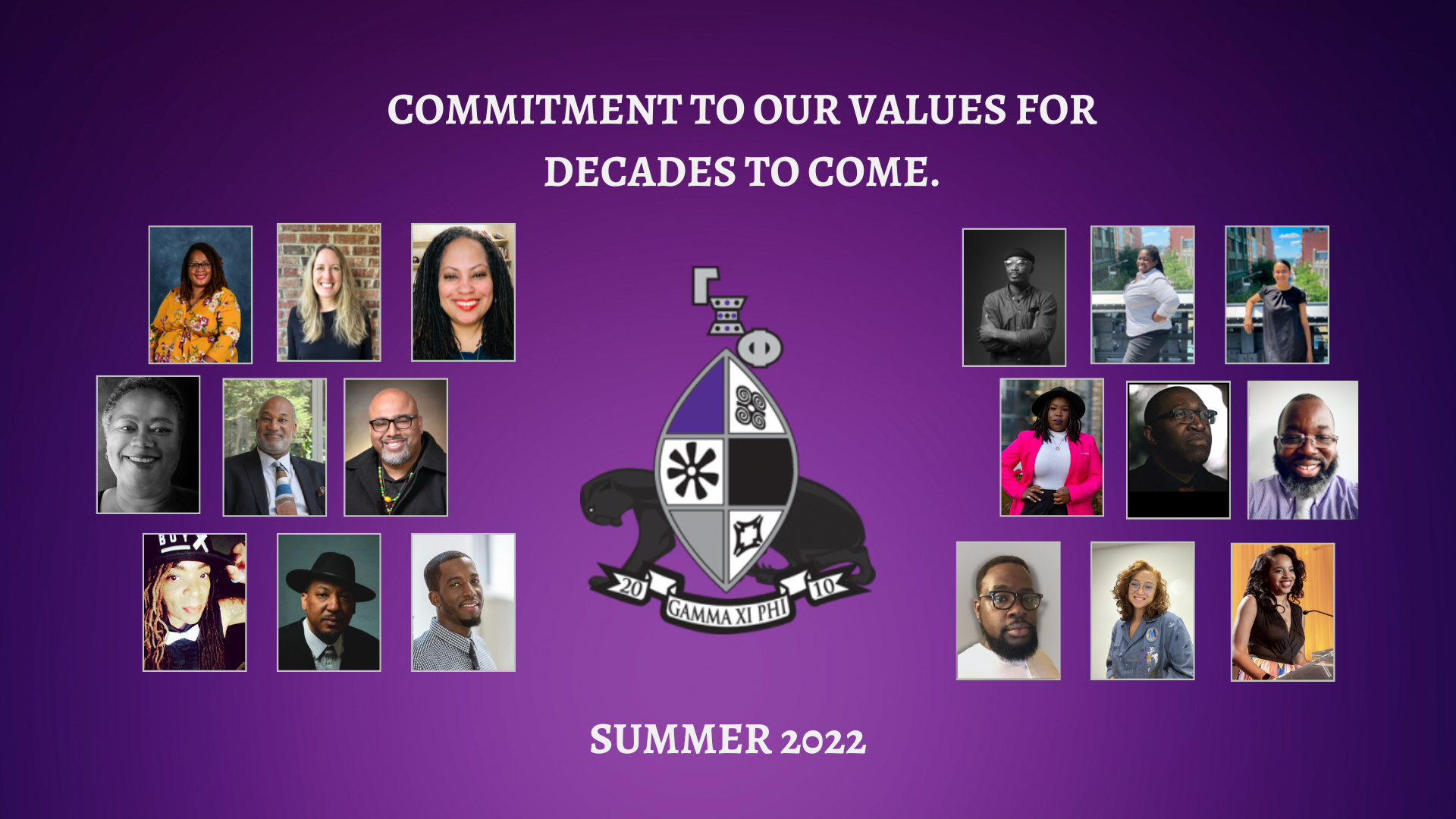 Gamma XI Phi initiated seventeen new members July 31, 2022, during a virtual ceremony.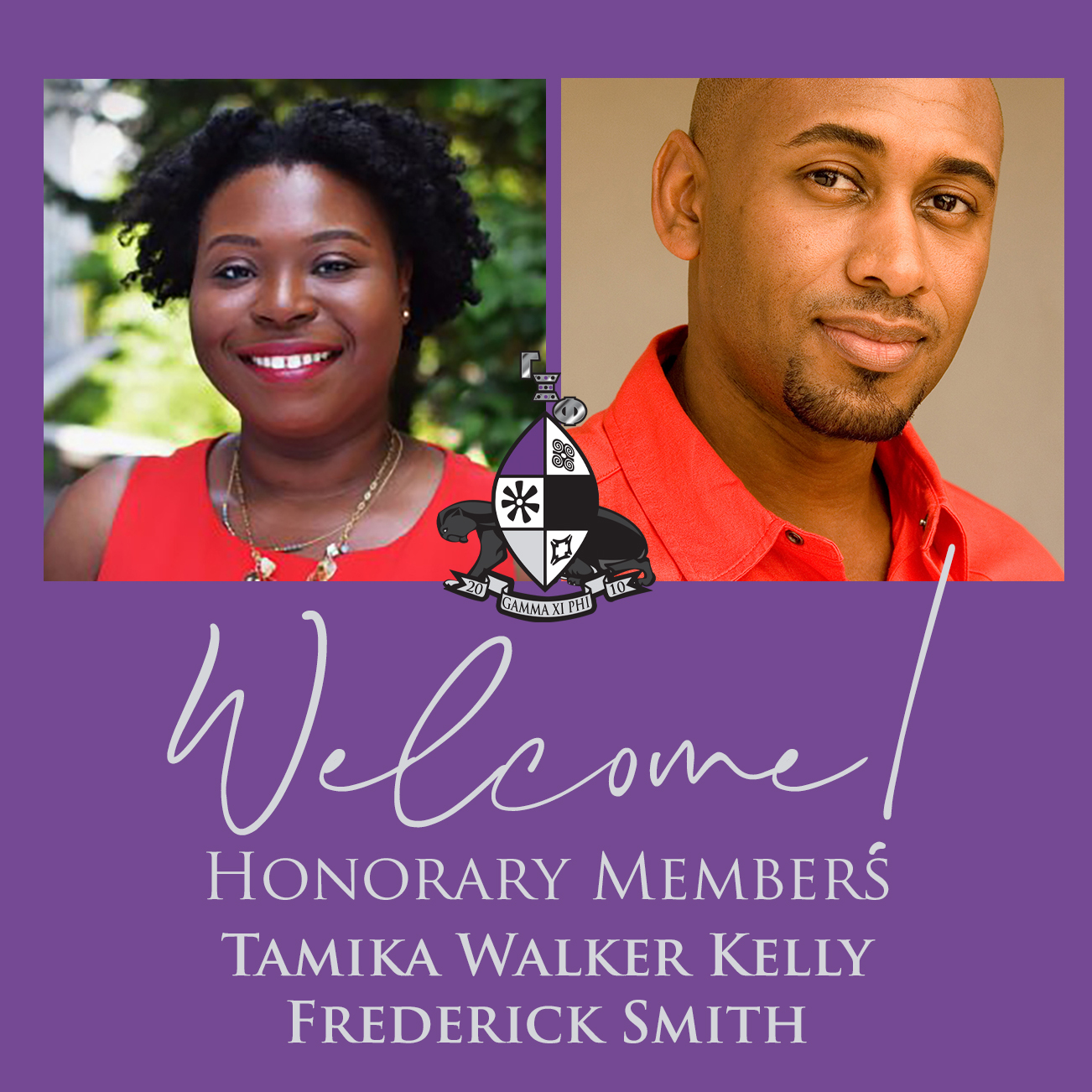 Gamma Xi Phi, the fraternity for artists and creators, has initiated two honorary members. They are the first to receive such honors since 2015.
The initiates, music educator Tamika Walker Kelly and novelist Frederick Smith, were welcomed in an intimate ceremony attended by members of Gamma Xi Phi's National Board of Trustees and members from the New York and District of Columbia professional chapters, as well as the South Atlantic Region at-large chapter.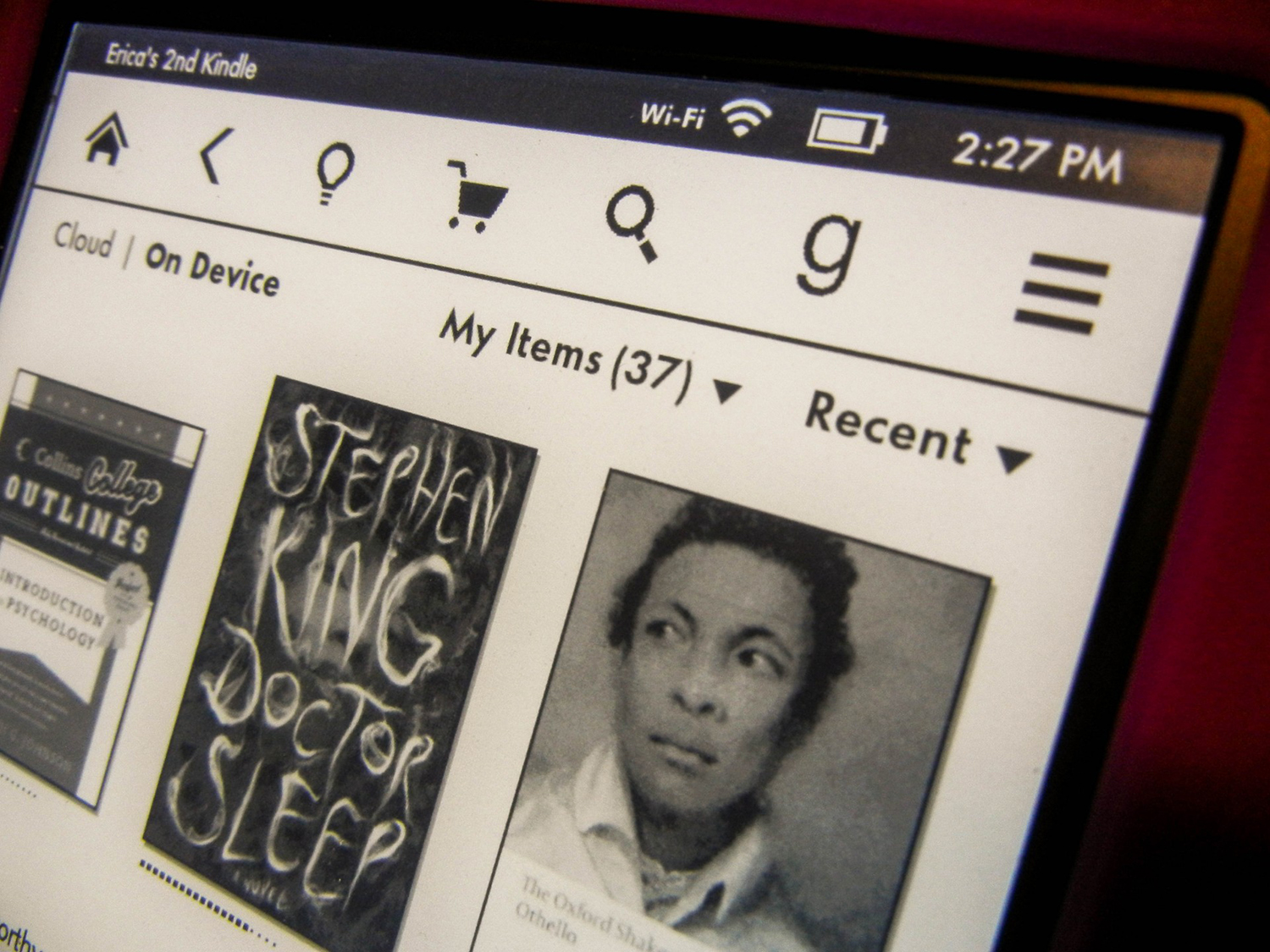 Millions of people around the world are adjusting to a new reality in which social contact is now limited. Even though our day jobs may have us teleworking and our children distance-learning, entertainment is still a major part of our lives. Here are selected books that you can download right now from your favorite members of Gamma Xi Phi, from fiction to poetry.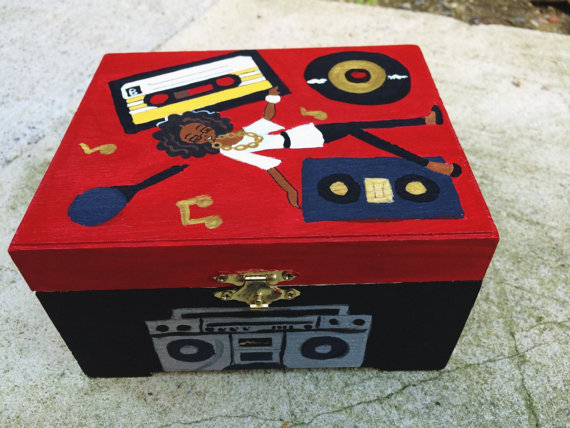 Last week, National President Rashid Darden spoke on the importance of supporting local artisans.  Today, we will share ten craftsmen and craftswomen with Etsy stores in honor of National Black Business Month 2015.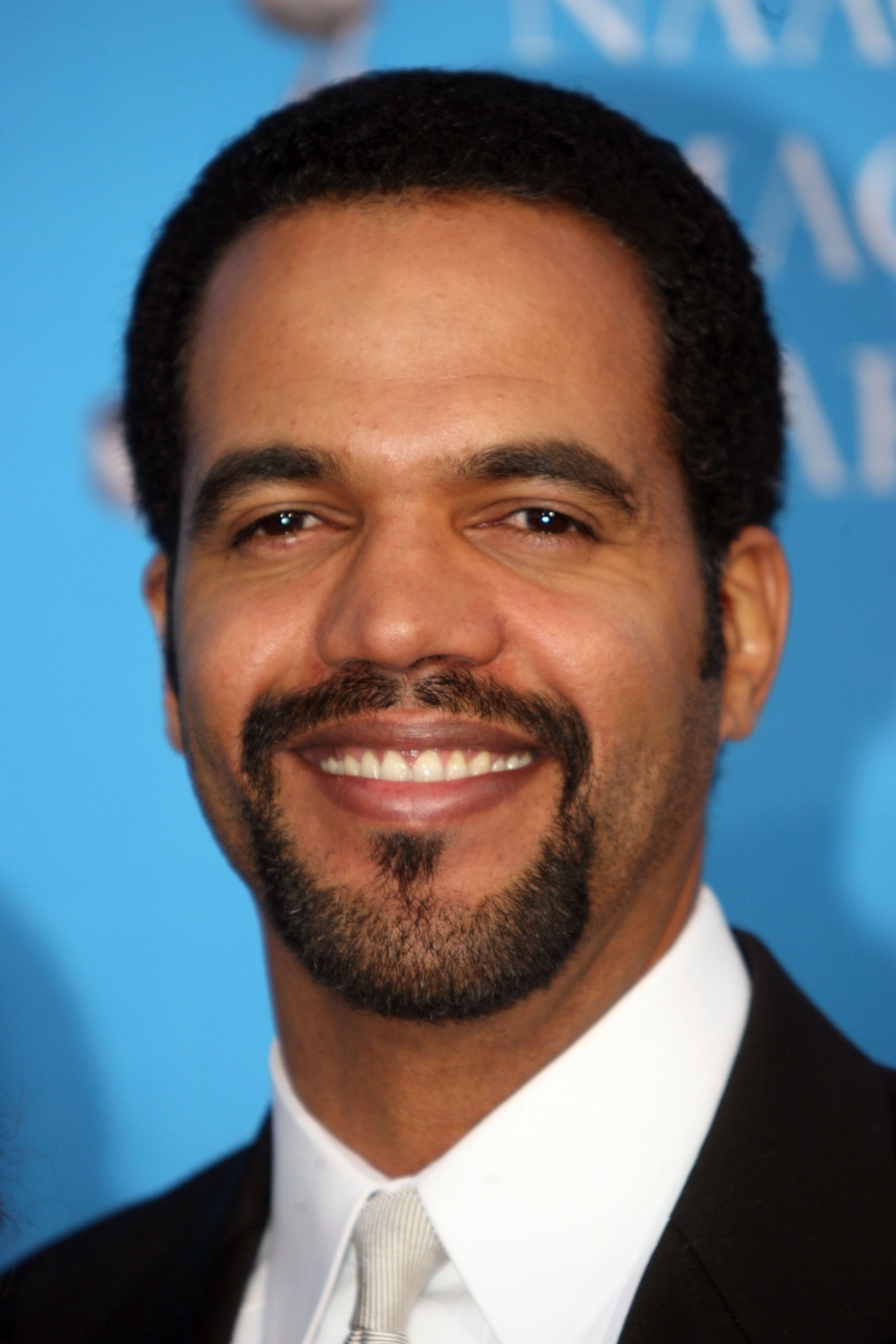 Very few of us will be lucky enough to have the same career for over forty years and look as good doing it as Kristoff St. John does.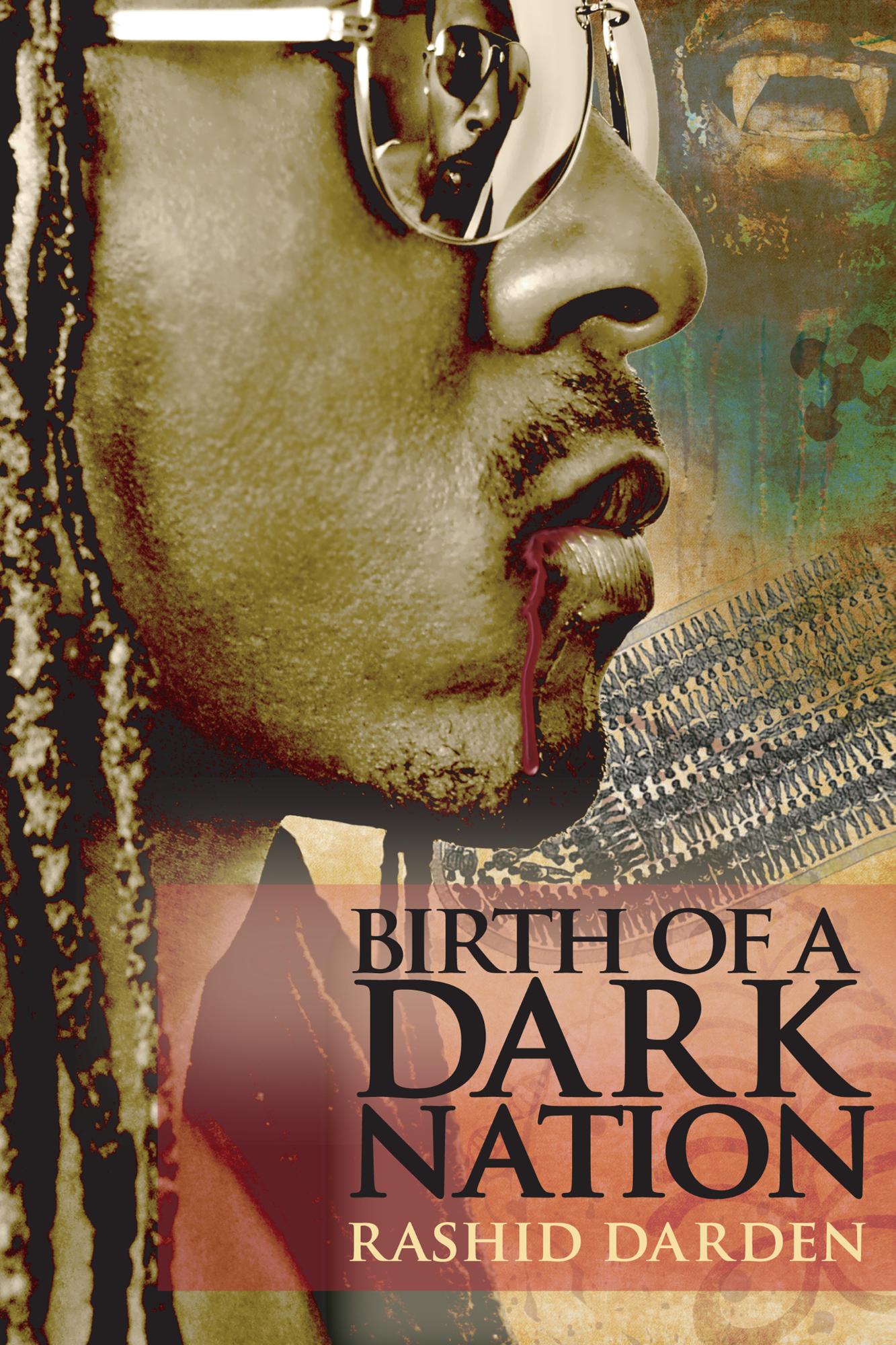 Gamma Xi Phi's Executive Director, Rashid Darden, is an accomplished novelist.  His fourth novel, Birth of a Dark Nation, is in worldwide release.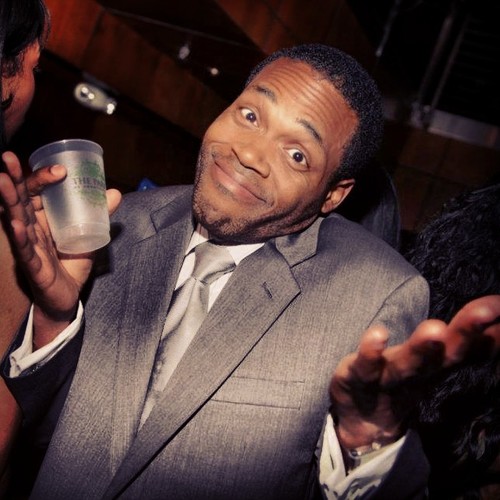 Washington area comedian Russ Green sat down with Gamma Xi Phi on October 8, 2012 to discuss his career path.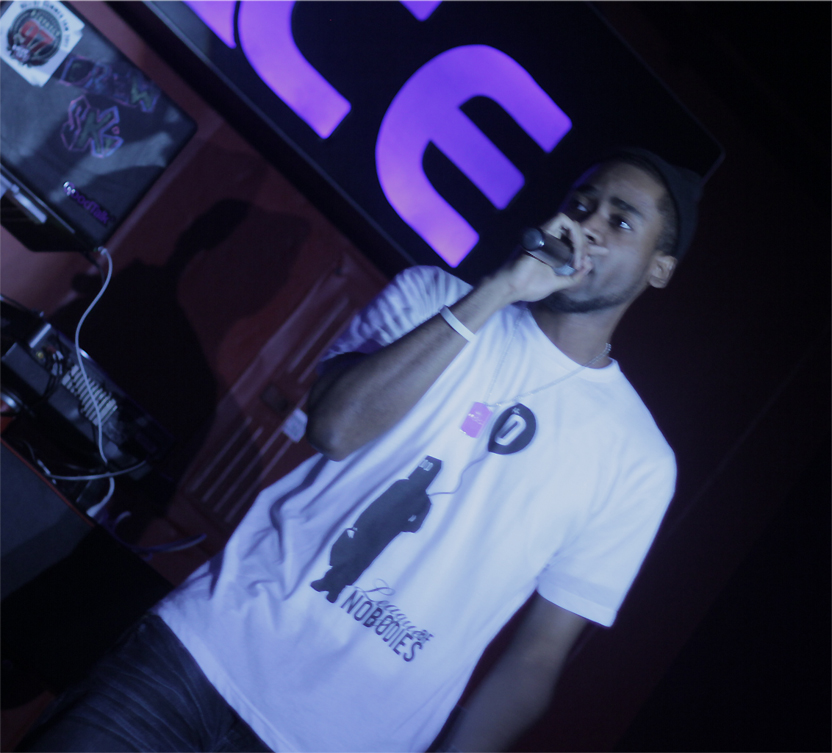 Like Gamma Xi Phi itself, hip-hop artist and producer Ess Vee was born and raised in the state of New Jersey.  Born in Newark and raised in Irvington, Ess Vee's admirable work ethic and unbridled talent are bringing something old and something new to hip-hop.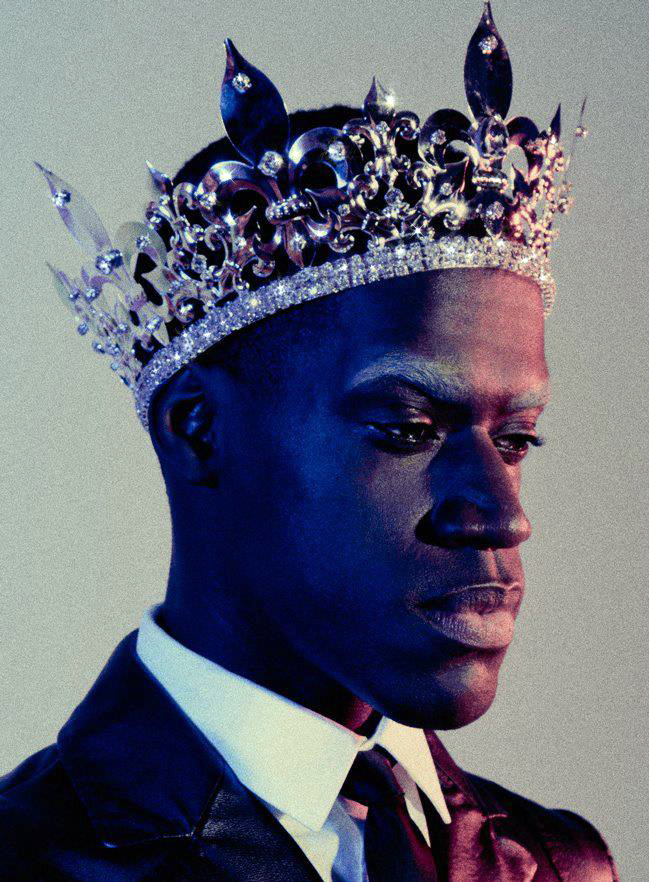 Gamma Xi Phi was pleased to interview the talented Baron in September of 2012. The New Jersey-born and New York based performer has been in the entertainment industry since dropping his first album Troubled Man in 2004. Celebrity, released in 2008, earned Baron the Best Alternative Artist award at that year's Velocity Magazine Awards. His EP, Radioheart, was released in June 2012.