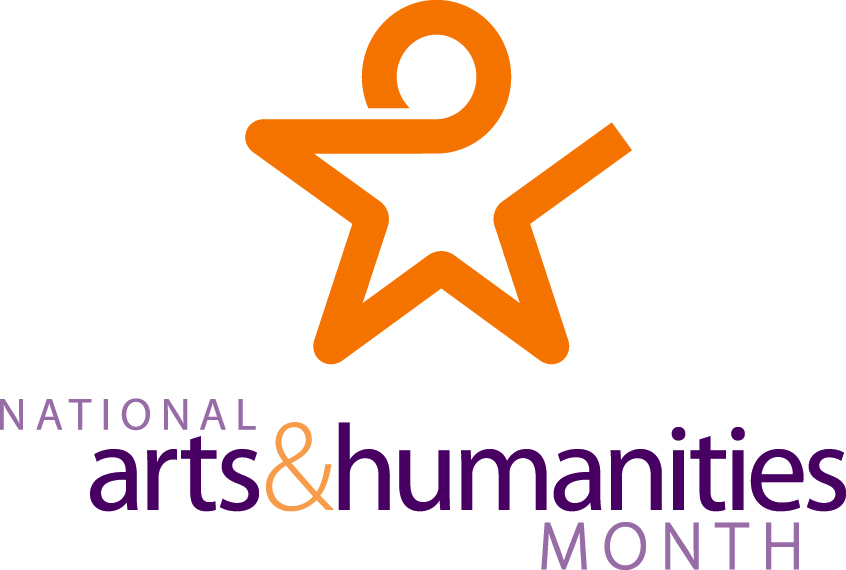 Every stroke of the brush, stitch of the needle, or moment of the memoir uniquely marks our society and contributes to our national character.  This month, we recognize the ways the arts and humanities have forever changed our country, and we recommit to ensuring every American has the opportunity and the freedom to question, discover, and create. -- Barack Obama, President of the United States of America
Washington, District of Columbia, October 1, 2015 - Gamma Xi Phi, the professional fraternity for artists, is participating in National Arts & Humanities Month, an annual celebration of culture coordinated by Americans for the Arts, through local and national programs and projects. Gamma Xi Phi members will commemorate the 30th anniversary of National Arts and Humanities Month by sharing their favorite works of art on social media with the tag #ShareYourArt, participating in local "Creative Conversations" with artists and arts administrators, and by celebrating the founding of Gamma Xi Phi in local chapter events on October 7, 2015.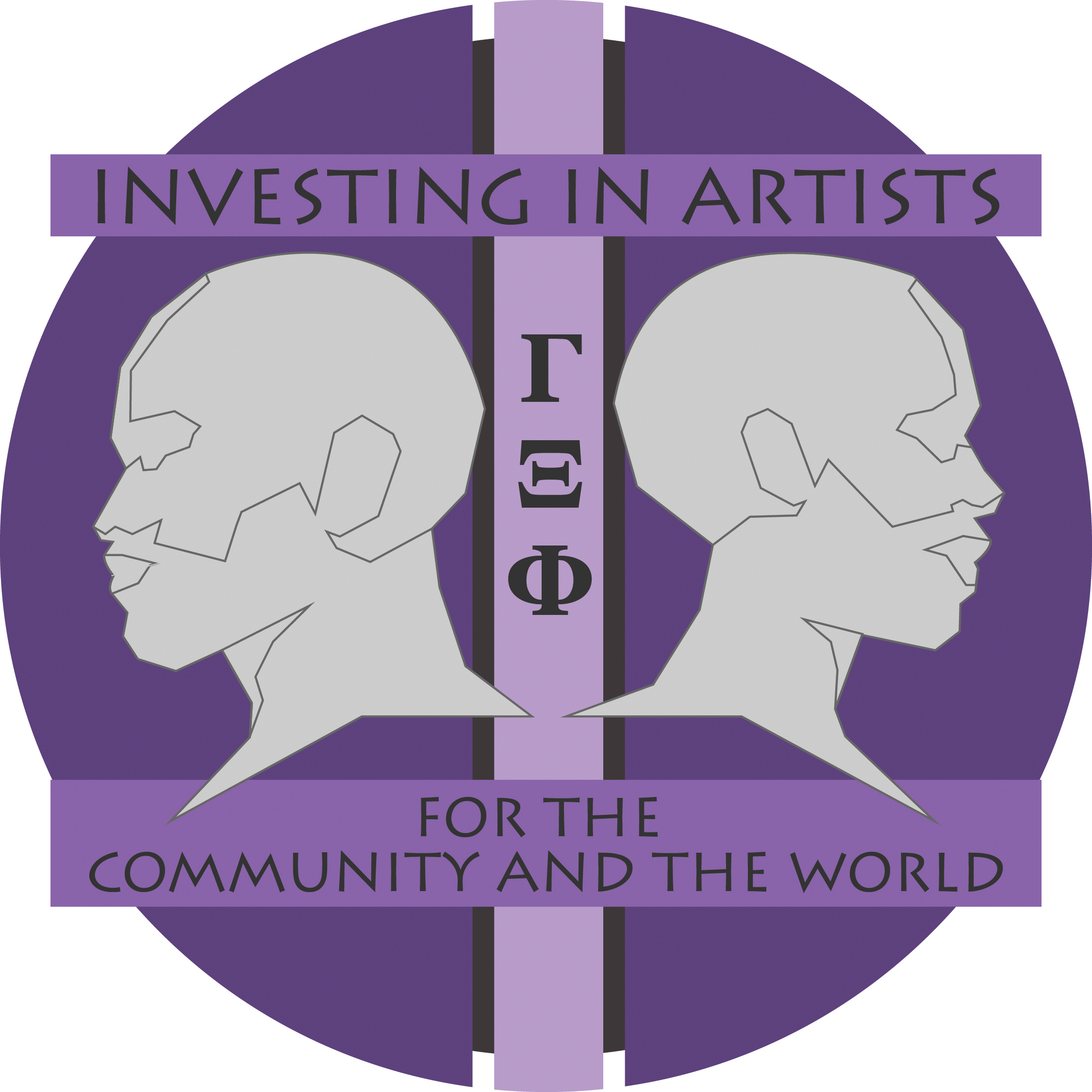 On Sunday, June 14, 2015, the National Board of Trustees of Gamma Xi Phi Professional Arts Fraternity approved a new National Program.  Below is a video overview of the new initiatives.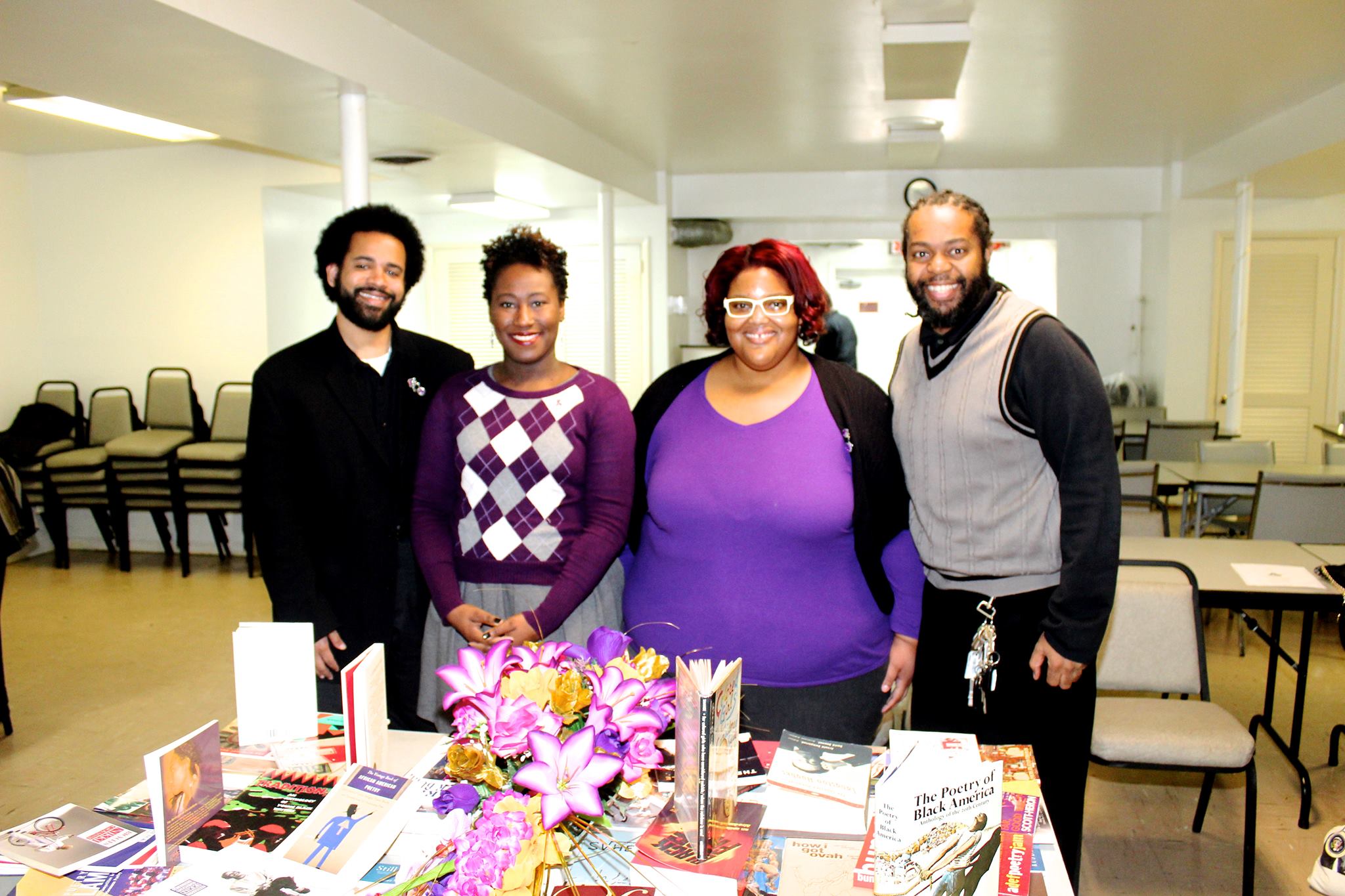 On the last day of Black History Month 2015, the Brothers and Sisters of Beta Chapter, Gamma Xi Phi Professional Arts Fraternity, Inc., sponsored "Living Black History: A Poetic Teach-In." At this event, members of the community were treated to readings of some of the favorite poems of the members of the chapter. Poets read include James Weldon Johnson, Phillis Wheatley, Gwendolyn Brooks, Nikki Giovanni, Paul Beatty, and Saul Williams. Photos by Spencer's Photography Services and Rashid Darden.