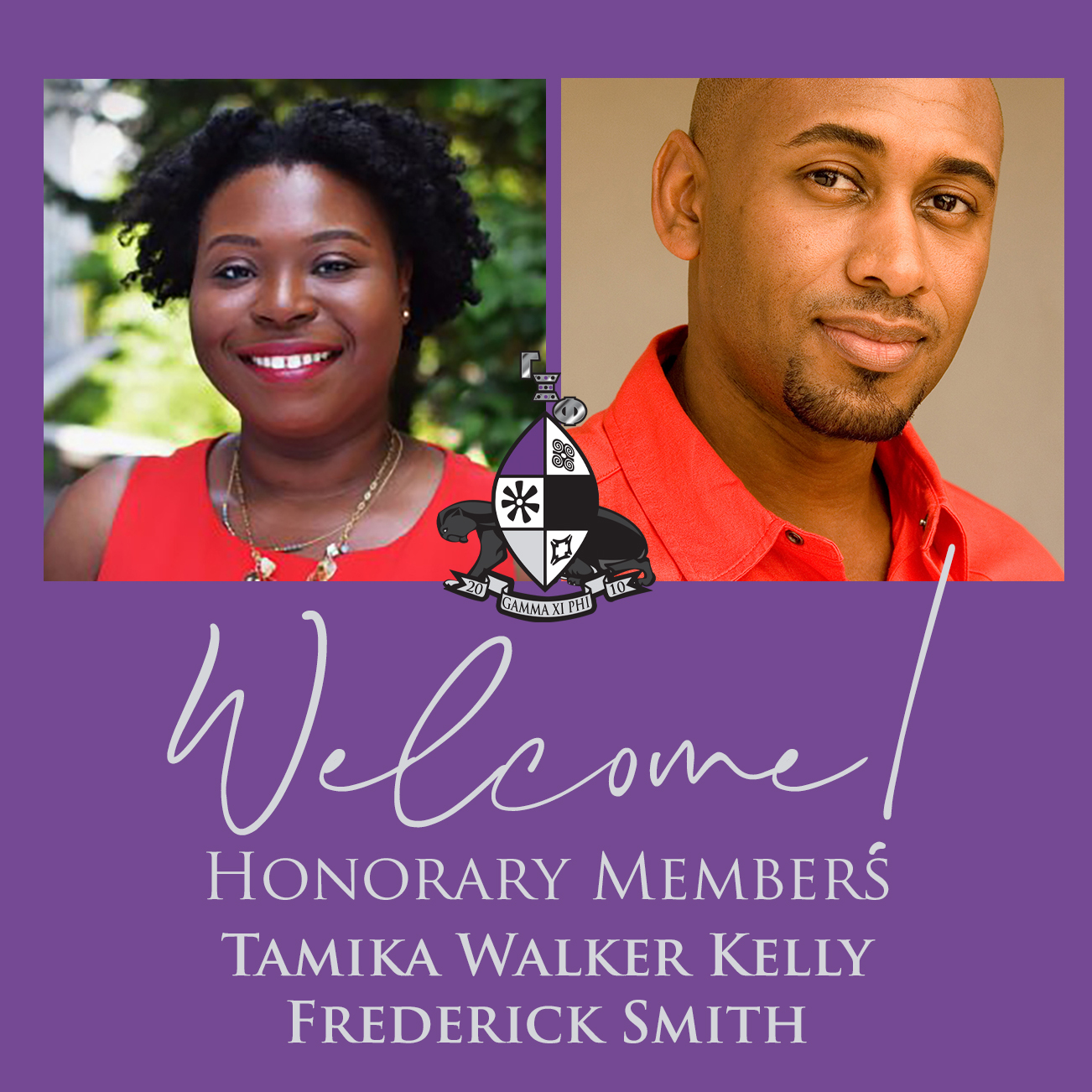 Gamma Xi Phi, the fraternity for artists and creators, has initiated two honorary members. They are the first to receive such honors since 2015.
The initiates, music educator Tamika Walker Kelly and novelist Frederick Smith, were welcomed in an intimate ceremony attended by members of Gamma Xi Phi's National Board of Trustees and members from the New York and District of Columbia professional chapters, as well as the South Atlantic Region at-large chapter.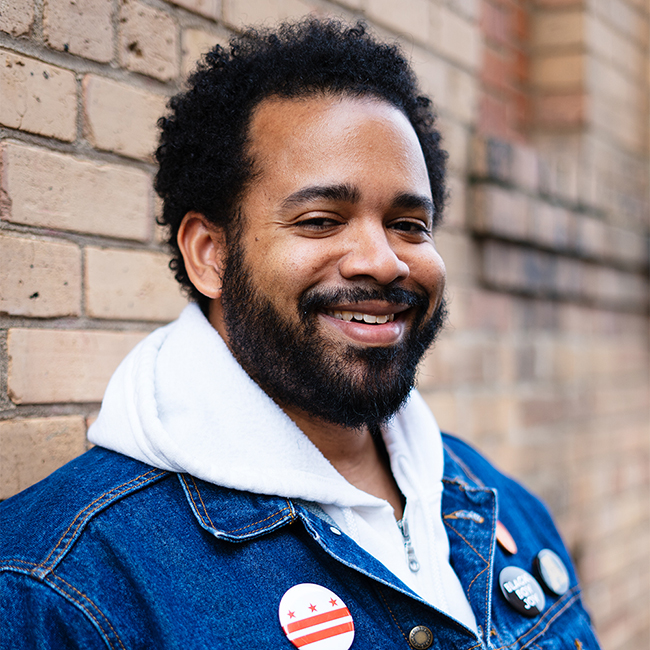 Rashid Darden, the National President of Gamma Xi Phi, recently appeared on two podcasts. First, he appeared on the Poema Podcast, which focuses on spirituality, identity, creativity, and mental health. He spoke with host James Prescott about his own story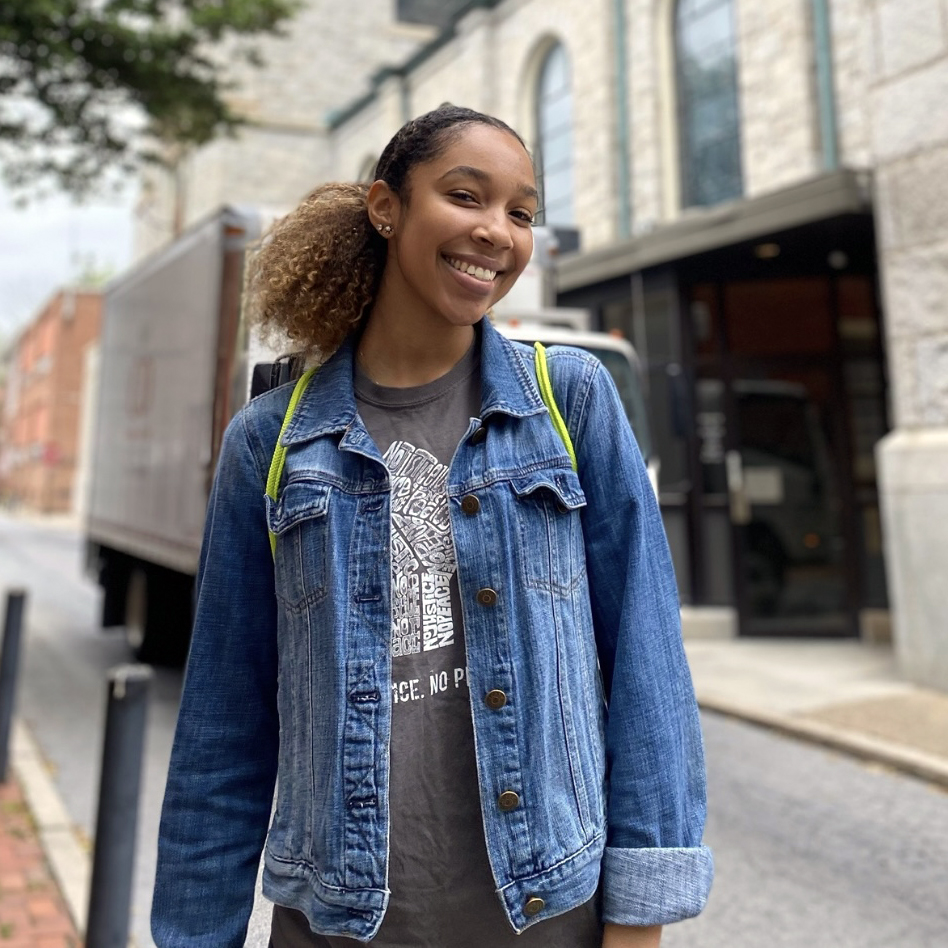 Gamma Xi Phi, the professional fraternity for artists and creators, welcomes Ava President as a communications intern via the Georgetown University Virtual Immersions & Experiential Work (VIEW) Program. Ava President is a first-year student at Georgetown University who plans to major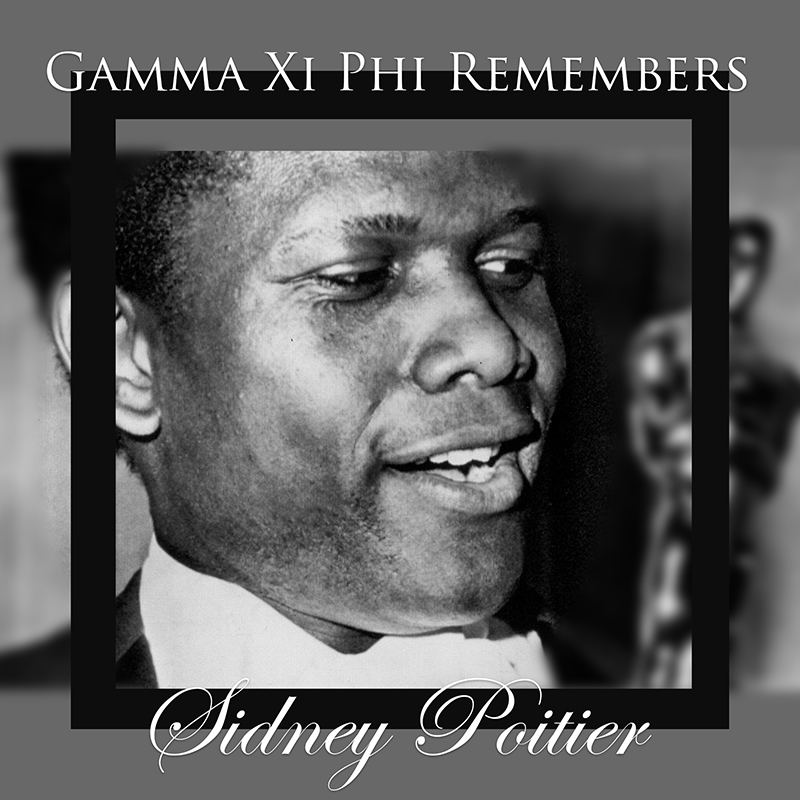 I want to be at peace internally and continue to feel good most of the time. But, yes, you are looking at a man who is relieved. I have nothing more to prove.Sidney Poitier to People Magazine in 1980 Gamma Xi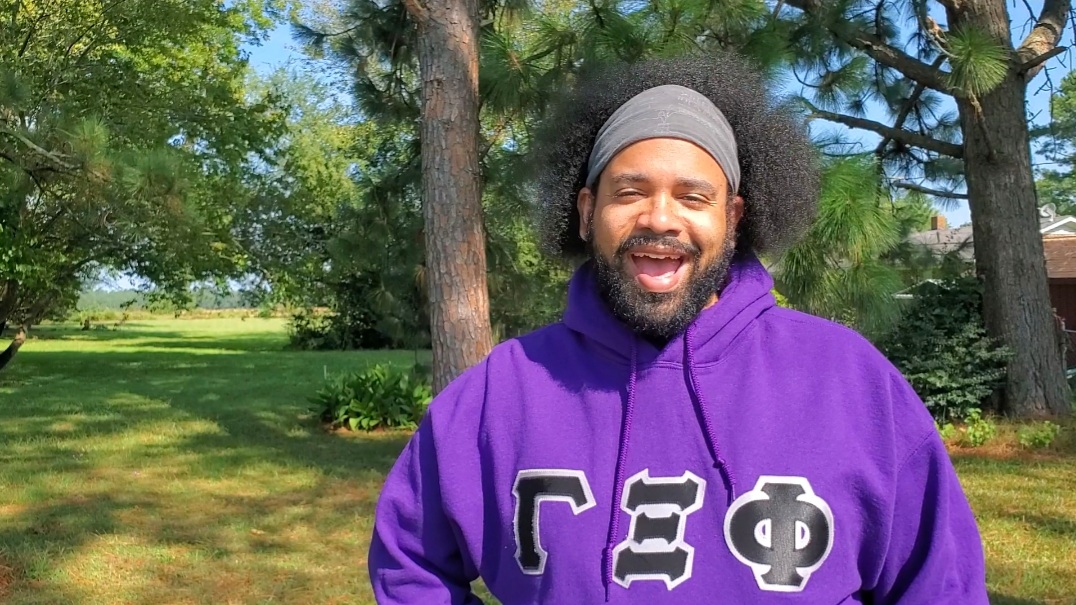 [vc_row][vc_column width="1/1"][vc_column_text]Gamma Xi Phi joins thousands of arts organizations and communities across the nation to celebrate National Arts and Humanities Month throughout October. GXP will carry this message to the community through activities that honor the efforts of artists, historians, teachers, and cultural groups working to make the arts and humanities a part of everyone's life.