About Gamma Xi Phi
We are the nation's leading fraternity for artists in all disciplines,
from literature to visual and performing arts and all genres in between.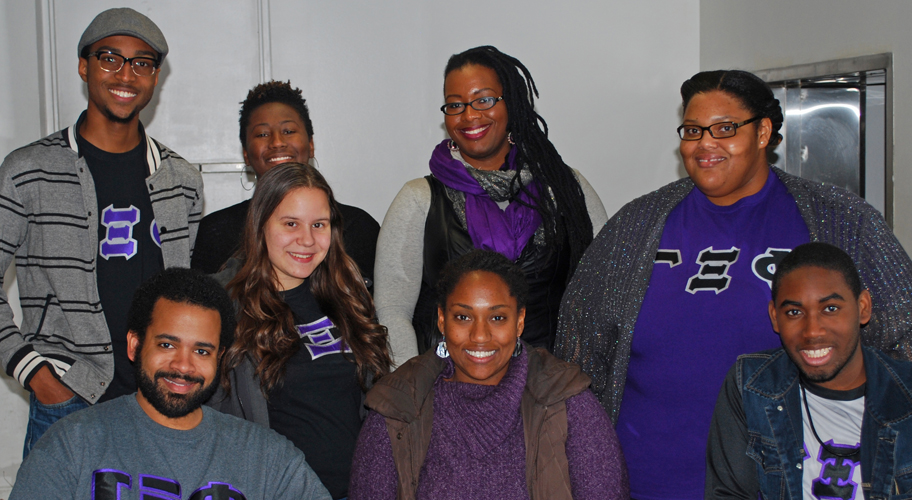 Gamma Xi Phi is a predominately African American organization of men and women with careers in the arts, including literature, visual art, music, theater, and dance.  GXP was established at Ramapo College in Mahwah, New Jersey on October 7, 2010, and was incorporated in the District of Columbia in 2012.

The purpose of Gamma Xi Phi is to honor the achievements of artists through fellowship, philanthropy, social justice, and service.

Gamma Xi Phi promotes philanthropy and service to the arts, brotherhood among all artists, and leadership development in artistic professions through collegiate and community outreach to people of color across the world.

More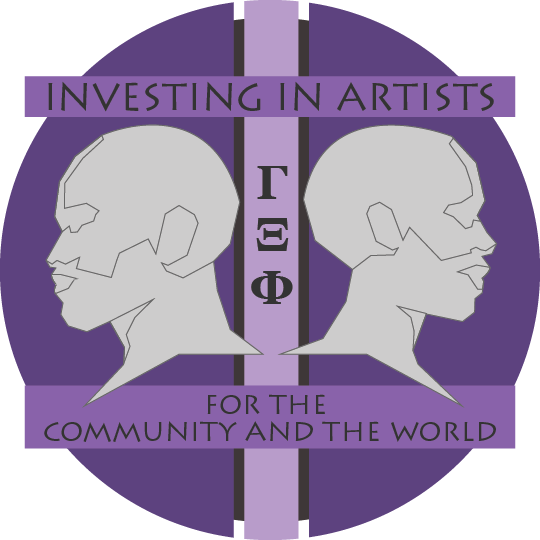 National Program
Investment in the Arts
The Fraternity invests in the arts through four national initiatives:  Artistic Awareness, Creative Enrichment, Odeon, and African Heritage Protection.
Investment in Artists
Chapters serves the artistic community through the national initiatives Artists Serving Artists, Healthy Artists in Mind and Body, and The Young Artisans Awards.
Investment in the Membership
The Artistic Mentoring Program, EconArtistry, and the Network of Allies are the initiatives that exclusively enrich the lives of the members.
Testimonials
...the arts are an expression of humanity--a perception of human life--not just a form of entertainment.

I want it to grow. I want people to understand that it's not one of those fly-by-night organizations that people just make up and throw some letters on. There's thought put into it: the process, the ritual, everything. It's going to be here, it's going to stay here, and it's only going to grow. And I'm excited to be part of it.

I am glad to have made friends who will support my talents and help me grow as a person and a peer.
Latest news
Here's the latest news from Gamma Xi Phi!
Invest in our national program of service!
Contact Gamma Xi Phi
Send us an email with your questions!
Home