Arts Fraternity Welcomes 13 in Historic Initiations; Charters Baltimore Chapter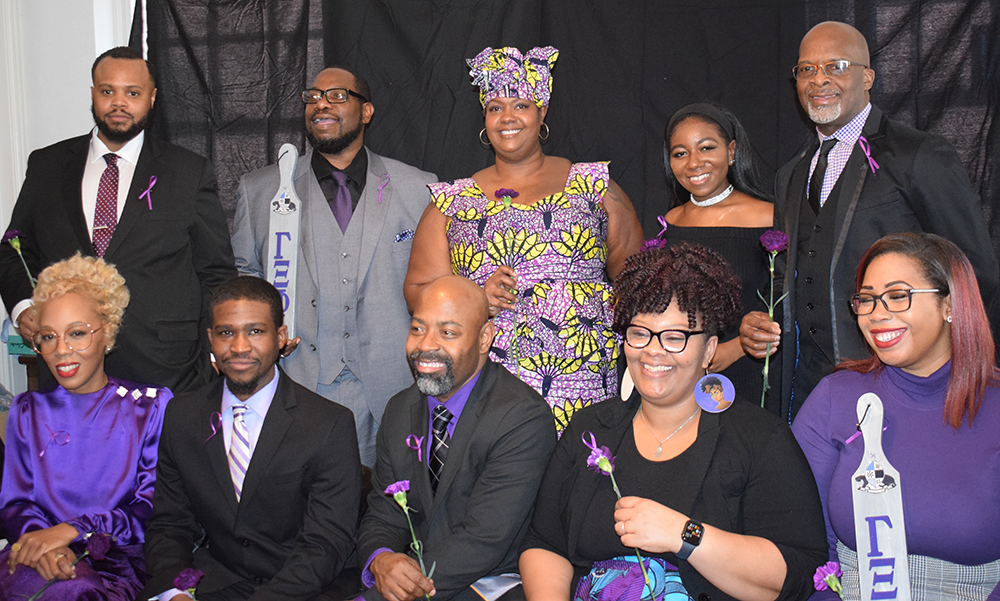 Gamma Xi Phi, the professional fraternity for artists, welcomed 13 talented artists in historic initiations occurring on January 25 and January 26, 2020, in Baltimore, Maryland. The events celebrated new initiates from four different chapters, including the newly chartered Zeta Chapter, serving Baltimore, Maryland.
Zeta Chapter [Baltimore, Maryland]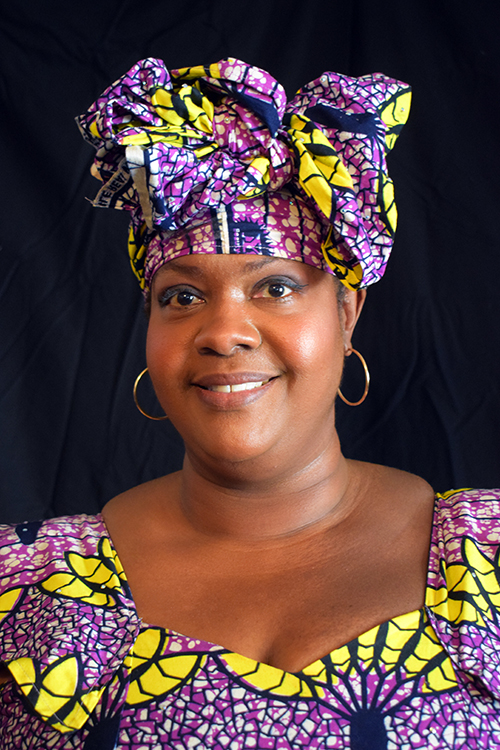 Sister Jihan Von Hendricks is the Founder and Artistic Director of Keur Khaleyi African Dance Company in Baltimore, Maryland. She was previously a dance captain at Return to Goree African Dance Company. Sister Jihan has been a dancer since the age of four.
---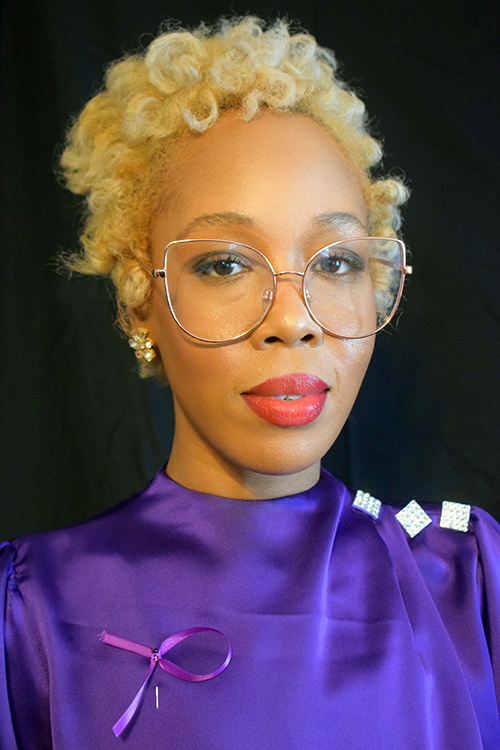 Sister Nicoletta Darita de la Brown is a performance artist, interdisciplinary artist, and filmmaker. In addition to many academic appointments and fellowships, she is the founder of Vida Mágica Love, a creative platform dedicated to healing-centered services.
---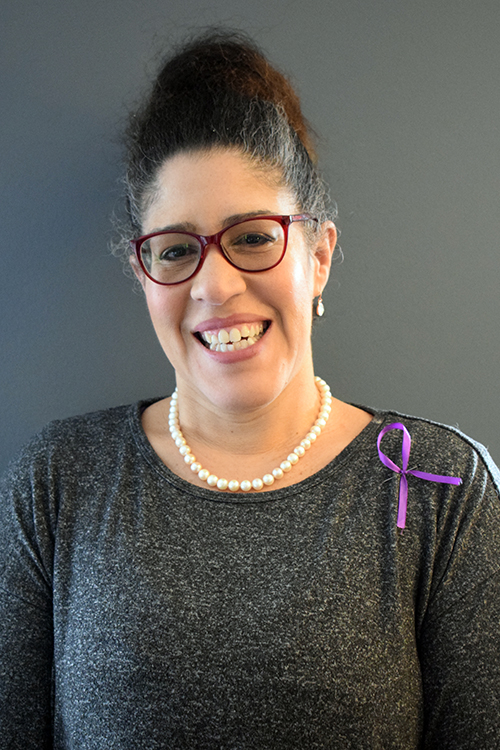 Sister Rain Pryor is a television and stage actress, vocalist, artistic director, writer, and community activist. She is the author of Jokes My Father Never Taught Me, Life, Love & Loss with Richard Pryor.
---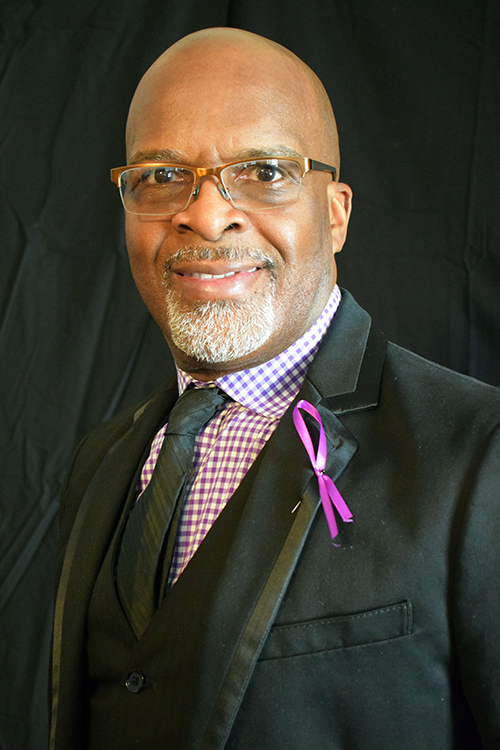 Brother Vincent Thomas, founder of VTDance, is a dancer, choreographer, and teacher. He has danced with Dance Repertory Theatre (FSU), Randy James Dance Works (NY/NJ), EDGEWORKS Dance Theater (DC), and Liz Lerman Dance Exchange (MD).
---
Epsilon Chapter [Towson, Maryland]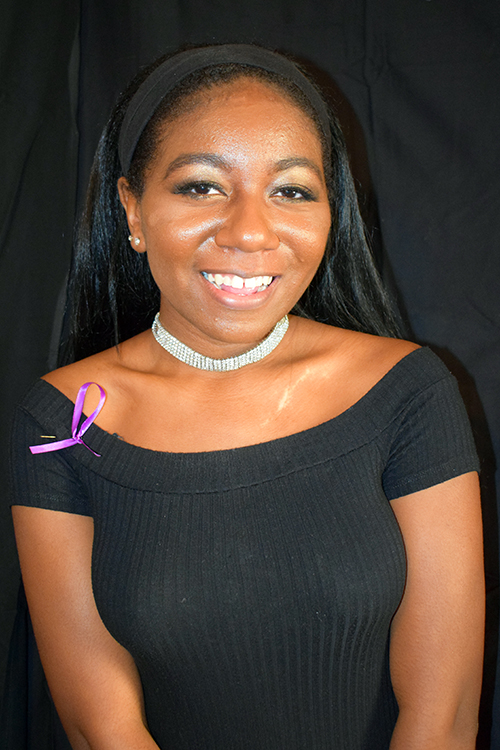 Sister Asli McCullers is a Biology major and Music performance minor at Towson University, focusing on percussion. Her specialty is the marimba.
---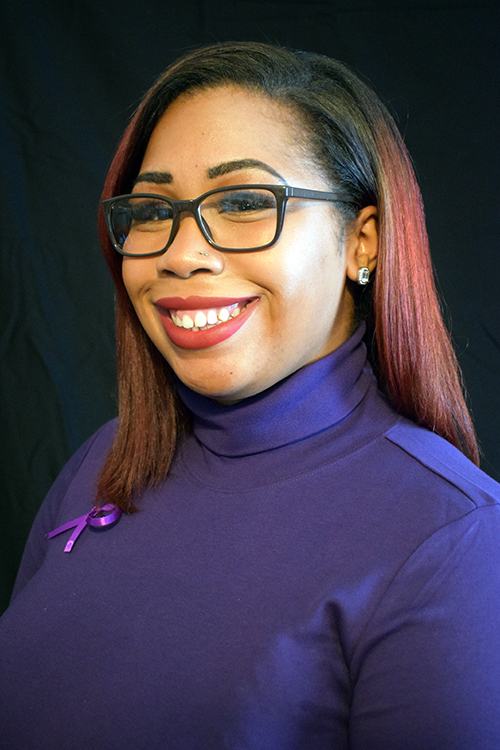 Sister Iman Willis is an Art and Design major at Towson University with a screened concentration in Graphic Design. She creates art using natural and artificial mixed media, including photography, painting and graphic design.
---
Delta Chapter [New York, New York]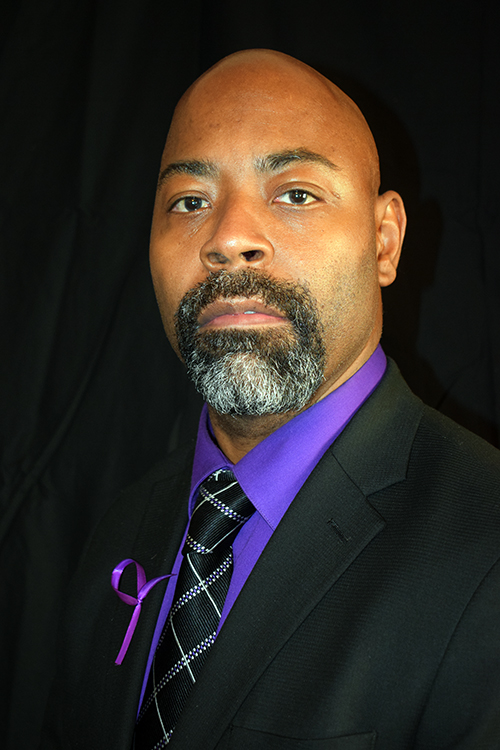 Brother Marc Abbott is a prolific author, filmmaker, actor, and storyteller. He is the co-author of Hell at the Way Station, the two-time African American Literary Award-winning horror anthology with award winning author Steven Van Patten, who is also a Brother of Gamma Xi Phi. He is one of the hosts for the podcast Beef, Wine and Shenanigans and an active member of the HWA New York Chapter.
---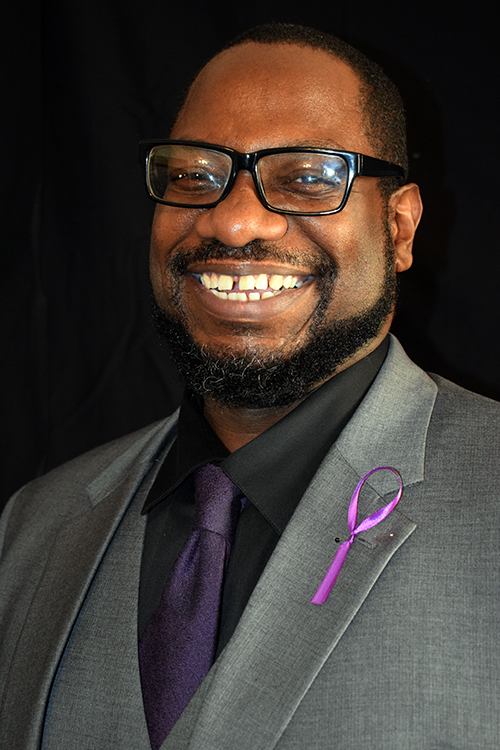 Brother Kirk Johnson is a camera utility operator and author of genre short stories living in Brooklyn. In 2014, he sold his first short story to MVmedia LLC for its first anthology Griots: A Sword and Soul Anthology. He is now working on his first adventure novel, a Sword and Sorcery adventure.
---
Beta Chapter [Washington, District of Columbia]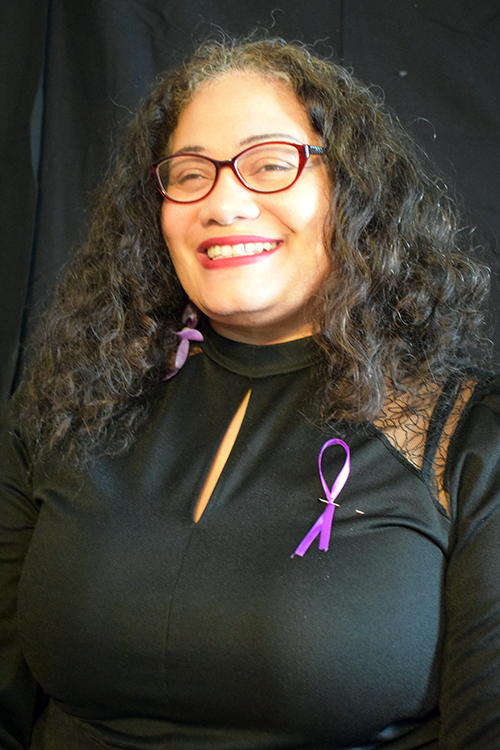 Sister Khadijah Z. Ali-Coleman is founder of Liberated Muse Arts Group, a production house for cultural arts events that began as the online digital community LiberatedMuse.com in 2008. She is a multi-talented playwright, poet, editor, performer, and educator.
---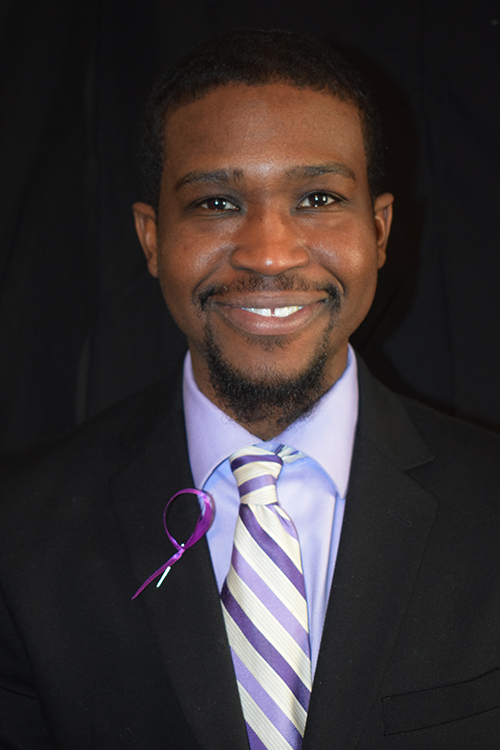 Brother Kaliq Crosby an airbrush artist and a native Washingtonian, specializing in public art, private commissions, and children's workshops. His murals are well known all over the District of Columbia, including "Lee's Legacy" at 10th and U Streets NW, the Dorothy Height Mural, and the True Reformers Mural at the Public Welfare Foundation.
---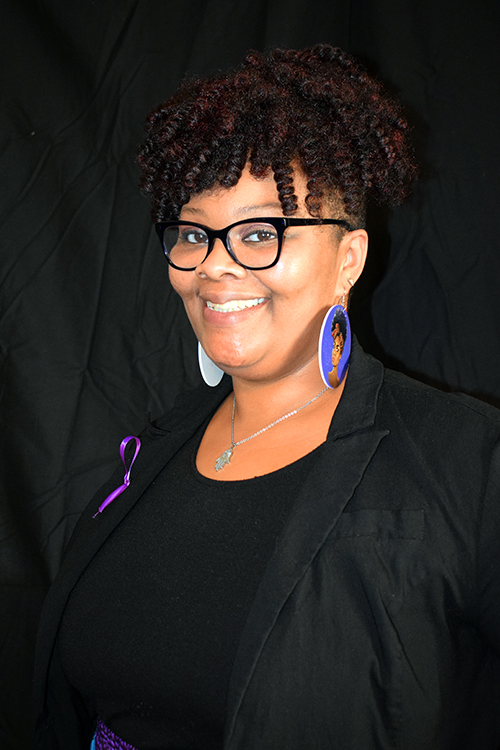 Sister Keisha Jones is Founder and President of A Queen Recreated, a boutique, interdisciplinary and inter-sectional company offering values-based workshops, public speaking, and merchandise. She is a literary artist and designer currently studying at the University of the District of Columbia.
---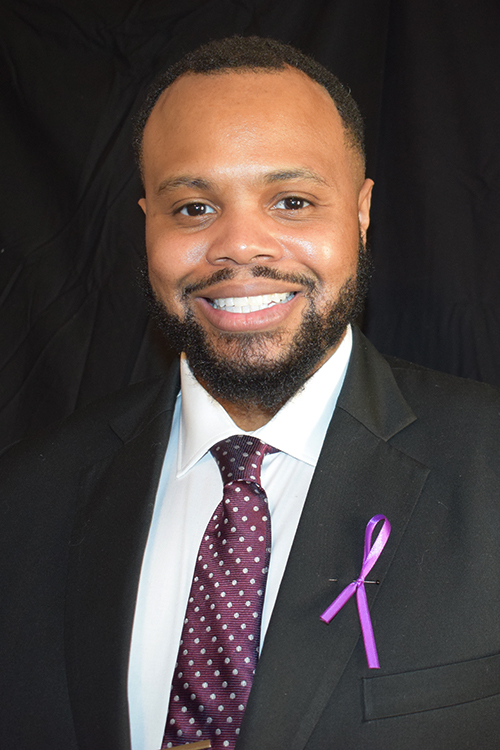 Brother BJ Simmons is an international saxophonist, producer, and recording artist. A native of Washington, DC, he has traveled extensively as an artist, including to Bahrain. He has also served as an artist consultant and a music teacher.
---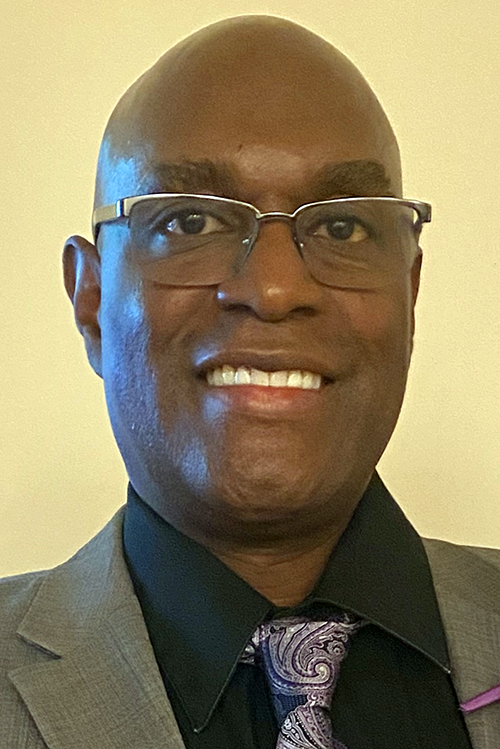 Brother Larry Williams is a performing and recording artist, teacher and administrator. He is currently Principal Horn of American Studio Orchestra, Black Pearl Chamber Orchestra, Sphinx Symphony Orchestra, and a member of The Lyric Brass Quintet, and Ritz Chamber Players. He also serves on the Chamber Music and Horn Minor faculty at The Peabody Conservatory of Music and is Assistant Vice Provost for Faculty Affairs at Johns Hopkins University.
---
National officers, members representing five chapters, friends, and family members were on hand to welcome the new initiates. Remarks were given by National President Rashid Darden during the public portion of the event. A congratulatory video message was shared from founder Malcolm Minor and Gamma Chapter.
"Gamma Xi Phi is to be shared with family, friends, and other potential members," National President Darden said. "We must reach out to those we know are worthy–those who have already received their accolades and those who are unsung. We celebrate each other, now and always, and through that celebration, GXP grows."
New initiates took to social media throughout the weekend to share the news of their initiation:
Gamma Xi Phi has ambitious plans for expansion in the Northeastern, Southeastern and Western regions of the United States.
Gamma Xi Phi was founded on October 7, 2010, by Ramapo College men and women who were interested in creating strong bonds between students pursuing artistic careers. The purpose of the fraternity is to honor the achievements of artists through fellowship, philanthropy, social justice, and service.