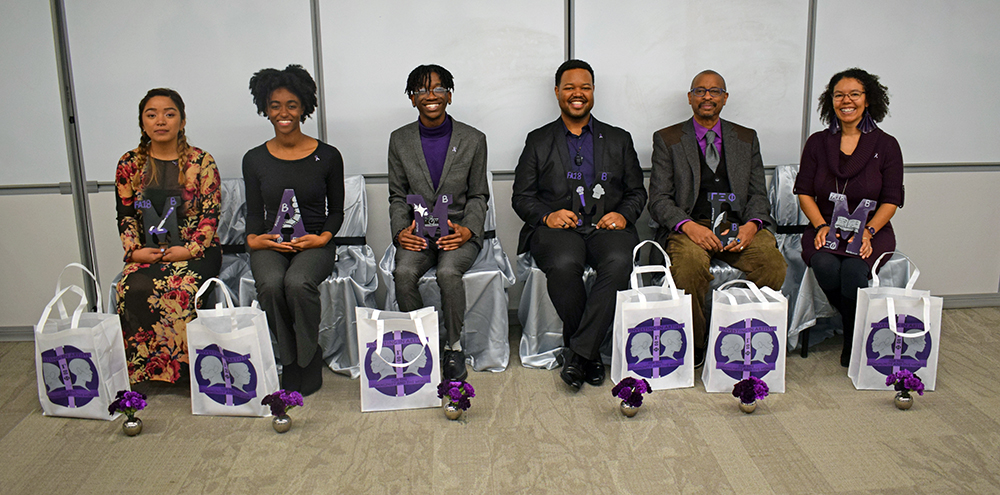 Gamma Xi Phi is a fraternal organization for artists (literary, visual, performing, etc.) and those working in professions in support of the arts (educators, arts administrators, agents, etc.).
Membership is by invitation only.
Occasionally, we welcome the public to provide referrals for potential members.
If you believe an artist in your community is worthy of a high honor because of their body of work, commitments to the community and justice, or their potential for national acclaim, please let us know through the form below.