Gamma Xi Phi takes very seriously the artistic, professional, and personal growth of its members.  The fraternity believes that through a combination of mentoring, networking, and development activities, our members will be prepared for lives as leaders in the arts on every level.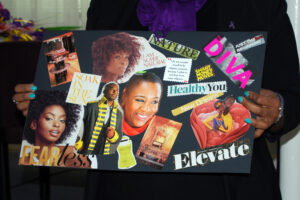 All members of Gamma Xi Phi will be linked to another member, regardless of chapter, who is actively working in the same field.  These one-on-one relationships will mutually benefit each artist personally, professionally, and creatively.  This initiative is the Artistic Mentoring Program.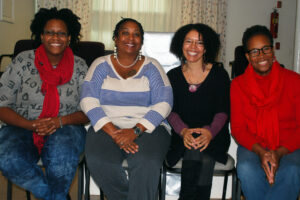 One major program that Brothers and Sisters have been clamoring for is an initiative that gives them the tools to be better professionals while improving their artistry.  The professional development that our members desire may now be implemented through the intersection of art and economics:  EconArtistry (pronounced ee-kun-AR-tis-tree).
The final major program initiative is the Network of Allies.  This consists of
Academic Partners:  Allies in the field of higher education who assist Gamma Xi Phi in promoting advanced artistic education as well as advising the fraternity on matters of interest to collegiate artists.
Fraternal Partners:  Fraternal and sororal organizations who are committed to cross-promoting common interests.
Licensed Vendors: Businesses who have committed to the protection of Gamma Xi Phi's intellectual property and have permission to reproduce the fraternity's symbols.
Programmatic Partners:  Organizations who are working with Gamma Xi Phi on significant program initiatives and charitable causes.
Patrons:  Commercial entities, nonprofit organizations, and individuals who have made financial, in-kind, and consultative donations to ensure the success of the fraternity.
Investment in the Membership