An uppermost commitment of Gamma Xi Phi is to train artists to excel in artistic service.  Program Area I shall demonstrate our commitment to the arts as active promoters, curators, and preservationists.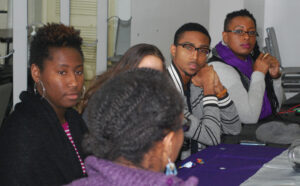 Gamma Xi Phi Professional Arts Fraternity, its chapters, and its members will invest in the promotion of the accomplishments of artists of color through educational campaigns, activities, and programs collectively called Artistic Awareness.  Historical, contemporary, and emerging artists will be highlighted through national and local campaigns independently and in tandem with Americans for the Arts and Ubuntu Biography Project.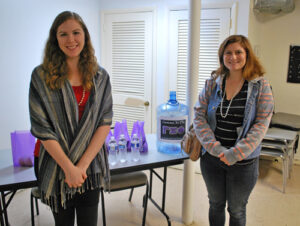 The Fraternity has always invested in activities which benefit artists in the community, from National Novel Month Write-Ins, to guest speakers and lecturers.  These activities will now fall under the theme of Creative Enrichment.  Members themselves will be encouraged to facilitate workshops for the community.  Chapters are also welcome to invite outside speakers, panelists, and facilitators.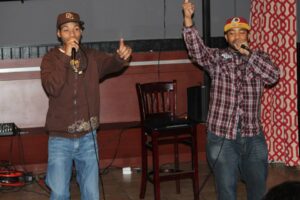 Chapters of Gamma Xi Phi have experienced success through their various talent showcases. An Odeon in ancient Greece and Rome was a theater in which acting, music, and poetry were performed.  Odeon in Gamma Xi Phi will be the name of any major showcase that a chapter produces.  This major investment will be sure to emerge as the signature event of each chapter.
The fraternity will promote the protection of cultural and artistic artifacts in Africa through an initiative called African Heritage Protection.  Chapters shall organize programs that highlight awareness of illicit trafficking of cultural property, restitution of cultural property, and the protection of cultural property in the event of armed conflict.  Programs may include letter-writing campaigns, lectures, videos, and other relevant activities.
Investment in the Arts