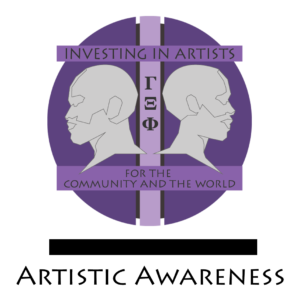 G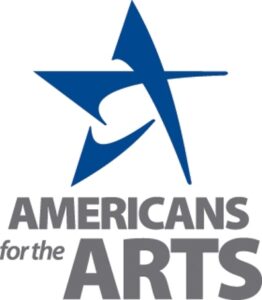 amma Xi Phi Professional Arts Fraternity, its chapters, and its members will invest in the promotion of the accomplishments of artists of color through educational campaigns, activities, and programs collectively called Artistic Awareness.
Historical, contemporary, and emerging artists will be highlighted through national and local campaigns independently and in tandem with Americans for the Arts and Ubuntu Biography Project.
Members of the fraternity are encouraged to use social media share educational posts, and to tag them #ArtisticAwareness.
Gamma Xi Phi looks forward to teaching and learning with you in the coming months!
---
What are people saying about #ArtisticAwareness?
Artistic Awareness