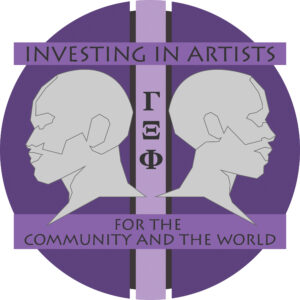 Gamma Xi Phi provides direct service to artists and to the entire community through the arts.  Membership in the fraternity is an investment of time, an investment of talent, and an investment of financial and in-kind resources.  Hence, the national theme of Gamma Xi Phi is Investing in Artists for the Community and the World.

Download the Gamma Xi Phi 2015-2017 National Program Overview

Watch our National Program Launch Video

Program Area I:
Investment in the Arts
An uppermost commitment of Gamma Xi Phi is to train artists to excel in artistic service.  Program Area I shall demonstrate our commitment to the arts as active promoters, curators, and preservationists.

Artistic Awareness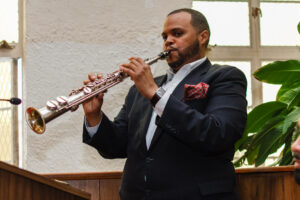 The fraternity and its chapters shall promote significant artists of our past, present, and future through national and local educational campaigns. [Summary | News]

Creative Enrichment
The fraternity's chapters shall teach artistic skills to members of the community. [Summary | News]

Odeon
Fraternity chapters shall produce community arts showcases. [Summary | News]

African Heritage Protection
The fraternity and its chapters shall work to halt illicit trafficking of African art and culture. [Summary | News]
Program Area II:
Investment in Artists
As artists, Gamma Xi Phi must not only serve the arts itself, but other artists.  Program Area II considers those artists in the community who need our assistance.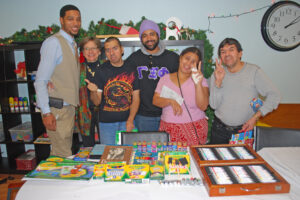 Artists Serving Artists
The fraternity's chapters will uplift artists of limited means and special needs. [Summary | News]

Healthy Artists in Mind and Body
The fraternity will promote total wellness for today's artists through the Check On Me and Fit Artists initiatives. [Summary | News]

The Young Artisans Awards
Chapters of the fraternity will honor the next generation of artists through local recognition programs. [Summary | News]
Program Area III:
Investment in the Membership
Gamma Xi Phi takes very seriously the artistic, professional, and personal growth of its members.  The fraternity believes that through a combination of mentoring, networking, and development activities, our members will be prepared for lives as leaders in the arts on every level.

Artistic Mentoring Program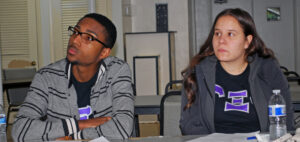 The fraternity will connect emerging and veteran artists for personal development. [Summary | News]

EconArtistry
The fraternity will promote the intersection of art and commerce through expert professional development. [Summary | News]

The Network of Allies
The fraternity will provide opportunities for organic networking with an extensive chain of organizational peers. [Summary | News]
National Program