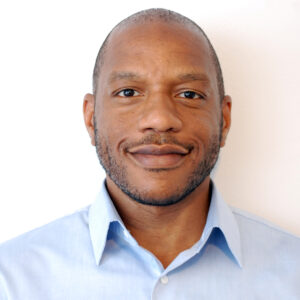 Aaron Tyrell Mitchell is the Foreign Affairs Specialist in the Executive Office of the President of Gamma Xi Phi Professional Arts Fraternity.
Aaron is a writer and researcher focused on identifying the trends that will shape the global economy of tomorrow. Specializing in international economics, the development of emerging markets, and new forms of energy, Aaron develops creative solutions that help investors and policy makers answer the question: What's Next?
A former diplomat with the U.S. Department of State, Aaron has extensive experience in sub-Saharan Africa, East Asia, Latin America, and Europe. In this capacity, he served as a US representative to the UN Education, Science, and Culture Organization (UNESCO), the international body tasked with promoting and protecting art and culture globally.
Aaron holds an M.A. in International Economics from Columbia University and a B.A. in International Affairs from Georgetown University. A Baltimore native, Aaron now resides with his wife in Washington DC.
Aaron Tyrell Mitchell