Gamma Chapter Welcomes Three
The Newark, New Jersey Chapter of Gamma Xi Phi, a predominately African American fraternity for artists, initiated three new members in a virtual ceremony held on the evening of Wednesday, March 31, 2021.
The initiates were DaiJonae "DJ" Clemons, Arthur Thornton, and Ivelisse Tirado.
Presiding over the ceremony was Gamma Chapter Program Director, Malcolm Minor, of Newark. In attendance were other members of Gamma Chapter, as well as Gamma Xi Phi members living in Alabama, Florida, Maryland, New York, North Carolina, and the District of Columbia.
"I become more and more impressed with their zeal and willingness to present themselves before the challenge at hand: holding up the banner of Gamma Xi Phi and making sure they strive to lead with the cardinal principles: Philanthropy, Sodality, and Elevation," Malcolm Minor said.
Ivelisse Tirado concluded the festivities with an impromptu serenade, expressing her gratitude for the honor of membership on behalf of all the initiates.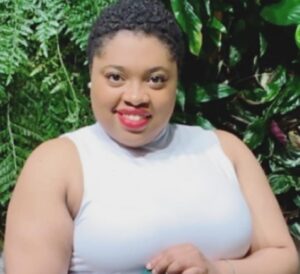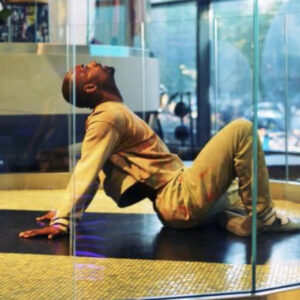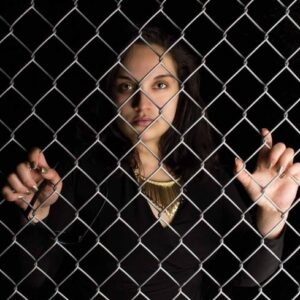 Sister Daijonae "DJ" Clemons is an artist, videographer, and photographer. DJ was born and raised in Somerset, New Jersey. DJ graduated from Raritan Valley Community College in May 2019 with an associate's degree in Digital Media and Film Studies. They interned and showcase their artwork at Alfa Art Gallery, Above Art Studios, and other universities. While on a gap year, DJ began hosting their own show on Facebook & YouTube called DaiJa Visions. DJ also teaches other creators.
Brother Arthur Thornton is dancer, arts educator, and choreographer. His focus is on the education of children through dance in Northern Jersey. He has worked with the Montclair School District and the American Liberty Ballet Company. He has trained with the Newark School of the Arts, Creative Expressions School of Dance, and the Peppermint Players at Washington Academy of Music.
Sister Ivelisse Tirado considers herself to be "forged by fire on the streets of Newark, New Jersey." Ivelisse, best known as EVIE or EVIETHETAKEOVER, is a multi-faceted artist dedicated to exploring duality in humanity through her work. Through the observation of local and mainstream artists, Ivelisse realized that the arts have the power to heal, to unite, and transcend. Therefore, she dedicated herself to a life of limitless creation, exploration, and healing. Ivelisse has released singles and albums, completed scripts, and has done background work for a range of artists from Smiley to freestyle legend K7 of TKA. In 2021, Ivelisse will release her very first book, entitled Pounds of Pain.