Arts Fraternity Expands to the Deep South
Gamma Xi Phi, the nation's leading multi-disciplinary fraternity for artists, has expanded its imprint in the South Atlantic Region.
Six talented and committed artists have chartered the Iota Chapter of the fraternity, serving Montgomery, Alabama, and Southeast Alabama. It is the first chapter of Gamma Xi Phi in the Deep South.
The ceremony was conducted virtually on Tuesday, December 29, 2021, by the National Board of Trustees and other members representing chapters from the District of Columbia, Maryland, New Jersey, and North Carolina.
The new members are:
Cierra Brinson, Montgomery.  Cierra is a visual artist, graphic designer, and woodworker.  She is an in-house designer at the Southern Poverty Law Center and is the founder of CNB Creative.  Cierra graduated from Troy University with a degree in graphic design.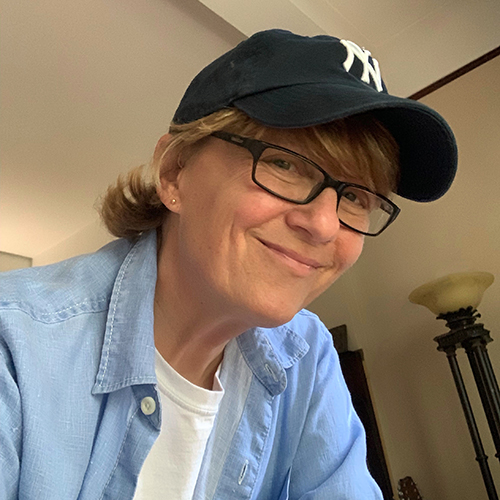 V. L. Cox, North Little Rock, Arkansas.  V. L. is a professional artist of three decades, focusing on projects involving equality and human rights.  She is the founder of the national "End Hate" project, which is a series of artistic installations that fight discrimination.  V. L. is an alumna of Henderson State University.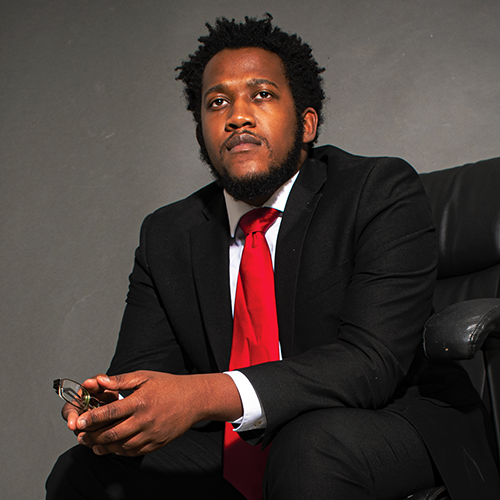 Hunter Irby, Troy.  The organizer of the interest group that led to Iota Chapter, Hunter is a recent graduate of Troy University.  He is a graphic designer and member of several fraternal organizations, including Kappa Kappa Psi Honorary Band Fraternity and Kappa Pi International Art Honor Society.  Hunter is Iota Chapter's Program Director.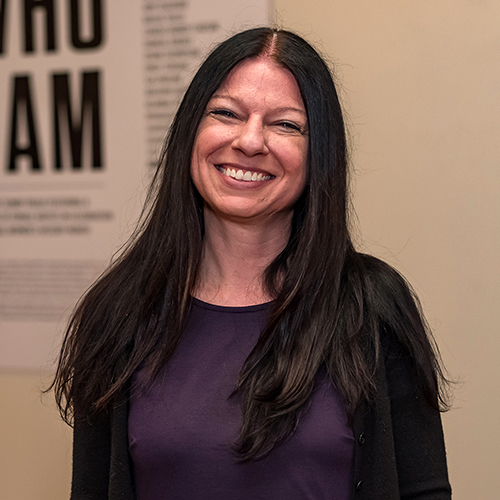 Sunny Paulk, Montgomery.  Sunny is an award-winning artist and graphic designer. Her murals have been featured in The New York Times, CNN, NBC, Showtime, NPR.org, Essence, and others. She was a visual arts student at Baldwin Jr. High, Carver Creative and Performing Arts Center, and Auburn University Montgomery. She is currently employed as a graphic designer at Southern Poverty Law Center.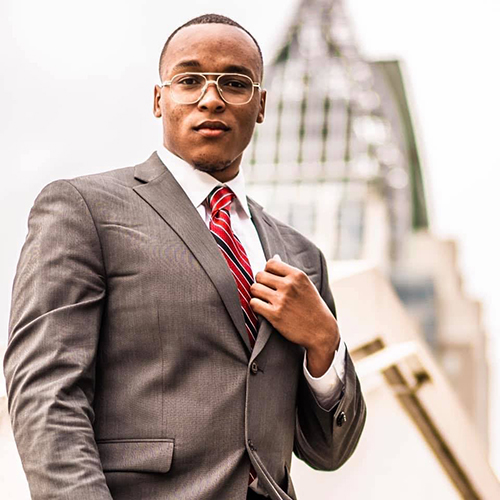 Christopher Wallace, Troy.  Christopher is a two-time graduate of Troy University, receiving first a bachelor's degree in Multimedia Journalism and then a master's degree in Strategic Communications. He is a photographer and videographer who specializes in a wide variety of subjects, including athletics and weddings.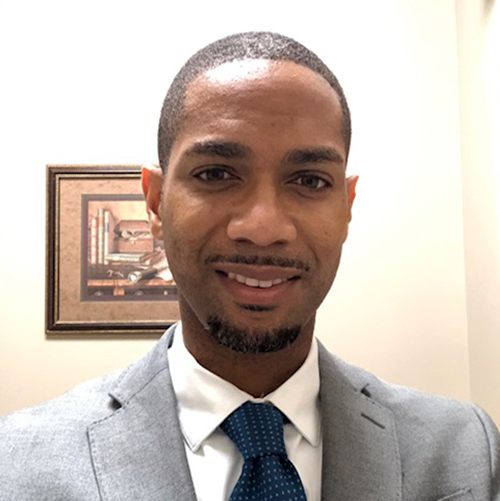 Milton Williams, Montgomery.  Milton holds degrees from Huntingdon College and Auburn University in Music Education, and an Educational Specialist degree from Liberty University. He has been the choral director at Booker T. Washington Magnet High School for 15 years where he teaches choral music and music theory/history. Mr. Williams has adjudicated various choral, vocal, theatre, and artistic competitions throughout Alabama and the South.
The initiates expressed excitement and gratitude for the opportunity to expand Gamma Xi Phi's presence to another section of the country.
"This is an incredible opportunity to collaborate with others, work towards societal change, and give back to my community through the arts," V. L. Cox said.
"I'm absolutely thrilled to be initiated into Gamma Xi Phi," Hunter Irby said. "To think that an email I sent out of curiosity would lead to me gaining more Brothers and Sisters who I can call peers, friends, and family, truly warms my heart."
As a gift to the fraternity, Iota Chapter presented a design for a fraternity flag to the membership.  The design will be presented at the 2021 National Convention for formal adoption as a fraternity symbol.
Gamma Xi Phi was founded on October 7, 2010, by Ramapo College men and women who were interested in creating strong bonds between students pursuing artistic careers. The purpose of the fraternity is to honor the achievements of artists through fellowship, philanthropy, social justice, and service. The fraternity is led by National President Rashid Darden, a novelist based in Conway, North Carolina.