Electric Literature: Instant Entertainment from Gamma Xi Phi Brothers and Sisters
Millions of people around the world are adjusting to a new reality in which social contact is now limited. Even though our day jobs may have us teleworking and our children distance-learning, entertainment is still a major part of our lives. Here are selected books that you can download right now from your favorite members of Gamma Xi Phi, from fiction to poetry.
Brother Steven Van Patten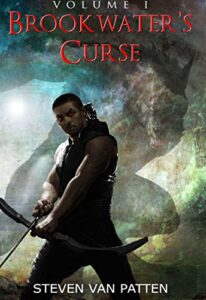 Brookwater's Curse Volume I. Christian Brookwater is a former Georgia plantation slave who became a vampire during the 1860s. His long, tumultuous life takes a complicated turn when he is forced to travel to modern-day Senegal to rescue a child from a vengeful werewolf prince. It is here that Christian uncovers a plot that would throw the entire vampire nation into a civil war.
Sister Melanie S. Hatter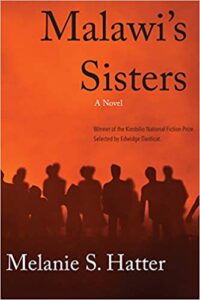 Malawi's Sisters. Hatter's artful, moving novel looks closely at the murder of a young black woman and her family's devastation. Old—and new—questions about race and civil rights in 21st Century America arise alongside the unfolding story of Malawi and those who live in the wake of her loss.
Brother E. Ethelbert Miller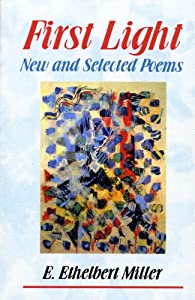 First Light: New and Selected Poems. Miller takes readers on a sojourn through American cities, war-torn villages, and caverns of the heart.
Brother BuddahDesmond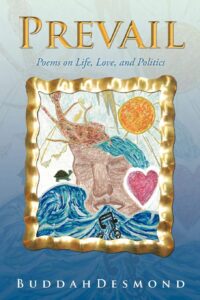 Prevail: Poems on Life, Love, and Politics. An eye-opening collection of poetry inspired by personal experiences, current events, history, culture, and social issues. (In hardcover only.)
Brother Rashid Darden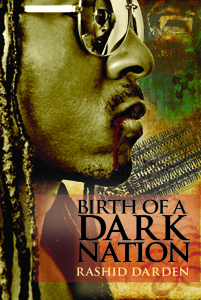 Birth of a Dark Nation (Dark Nation, Volume I). The mundane life of a bored nonprofit professional is turned upside down when a corner boy leads him into a world where vampires walk in daylight and evil spirits take possession of hapless humans.
Brother Marc Abbott & Brother Steven Van Patten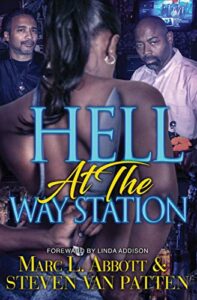 Hell at the Way Station. When two Brooklyn horror writers meet up for drinks and a little adventure they end up in a lot more trouble than they bargained for. Armed with only their knowledge of the supernatural and their storytelling skills, they face off against an arcane evil determined to consume them both.
---
Most of our members have even more books available. Visit their respective Amazon pages or ask your local bookseller to order them!